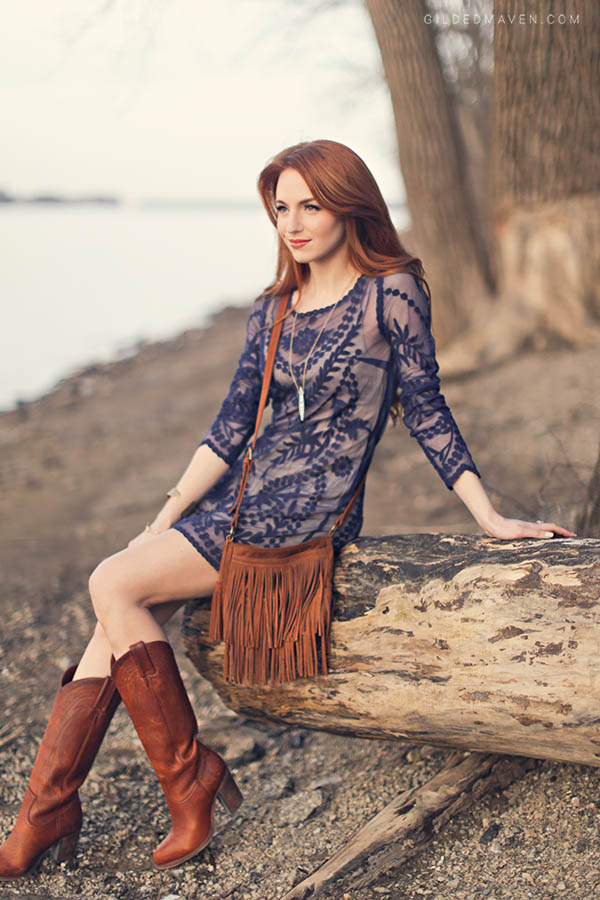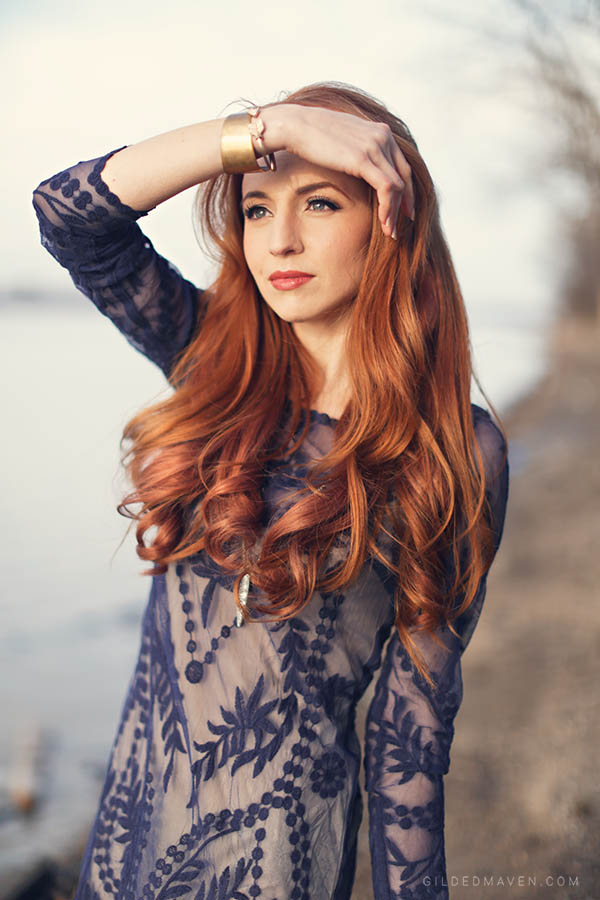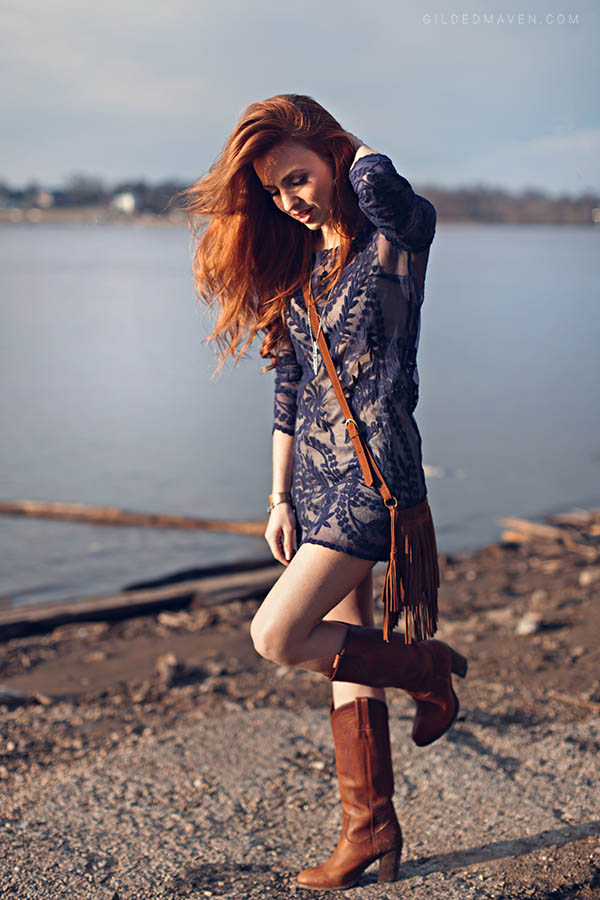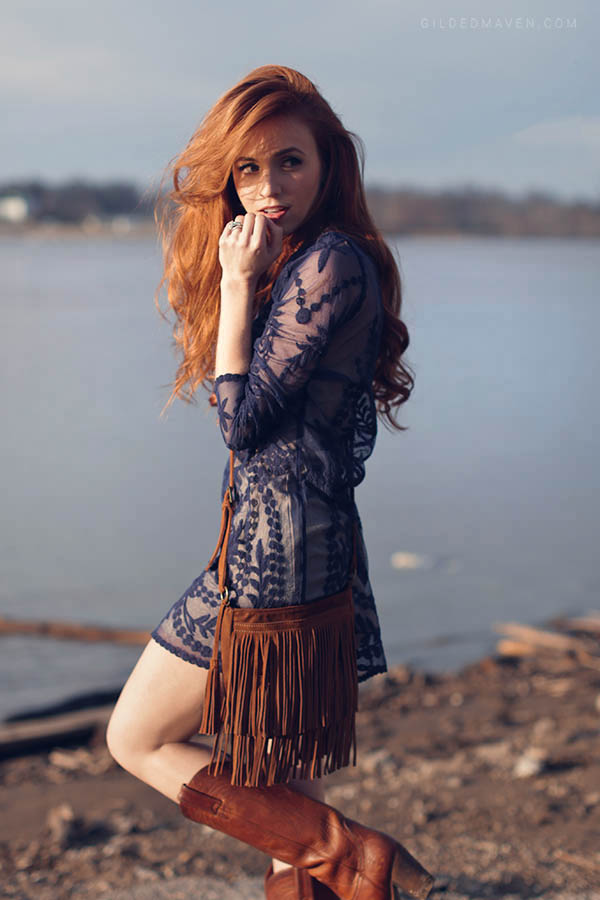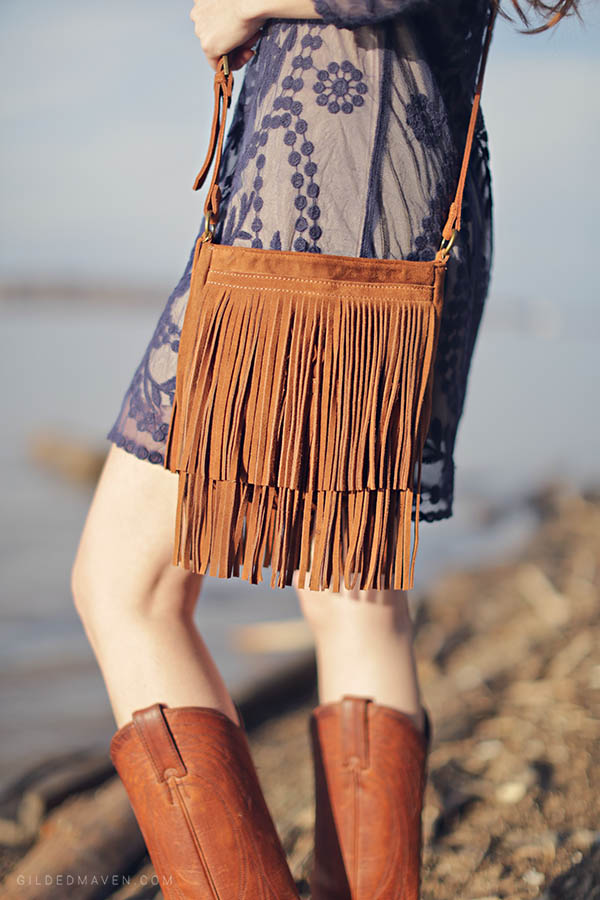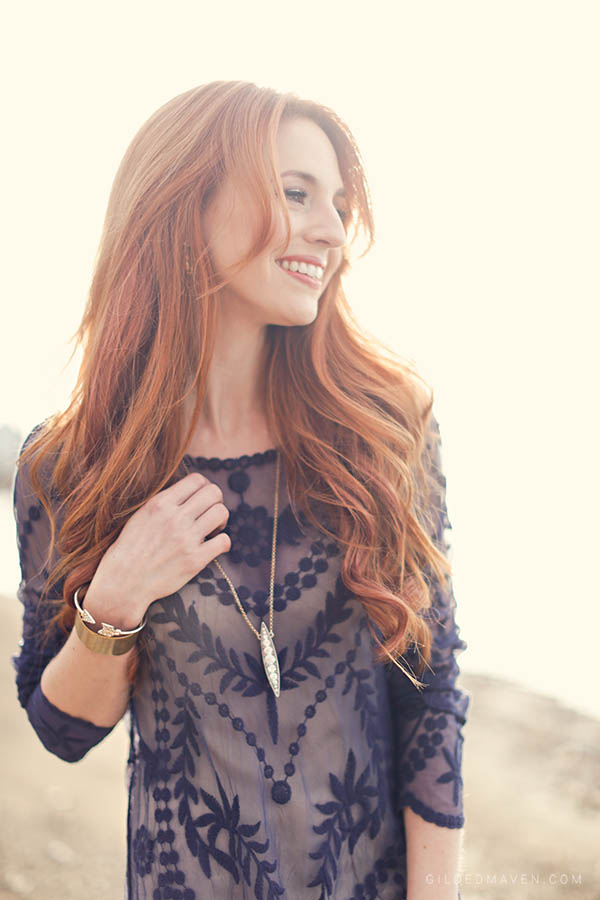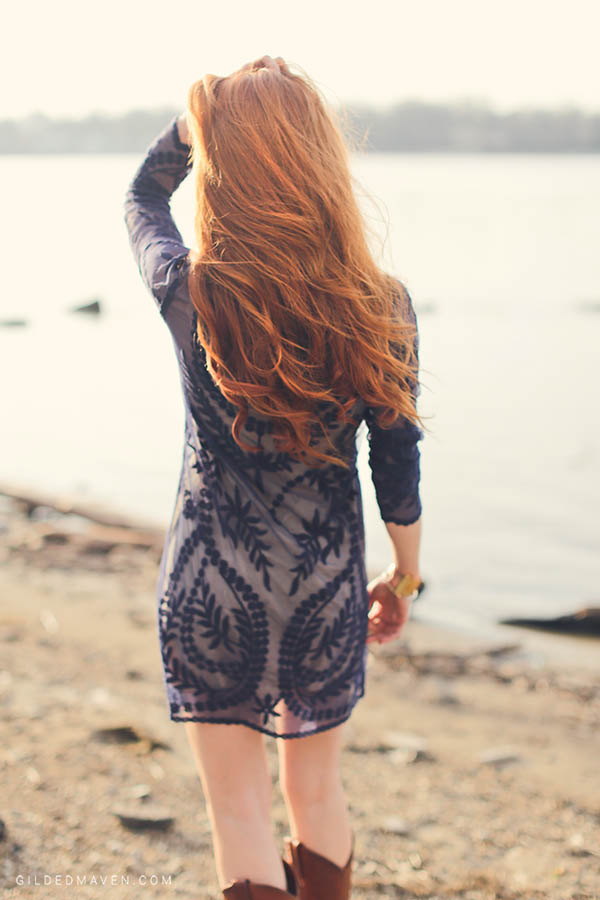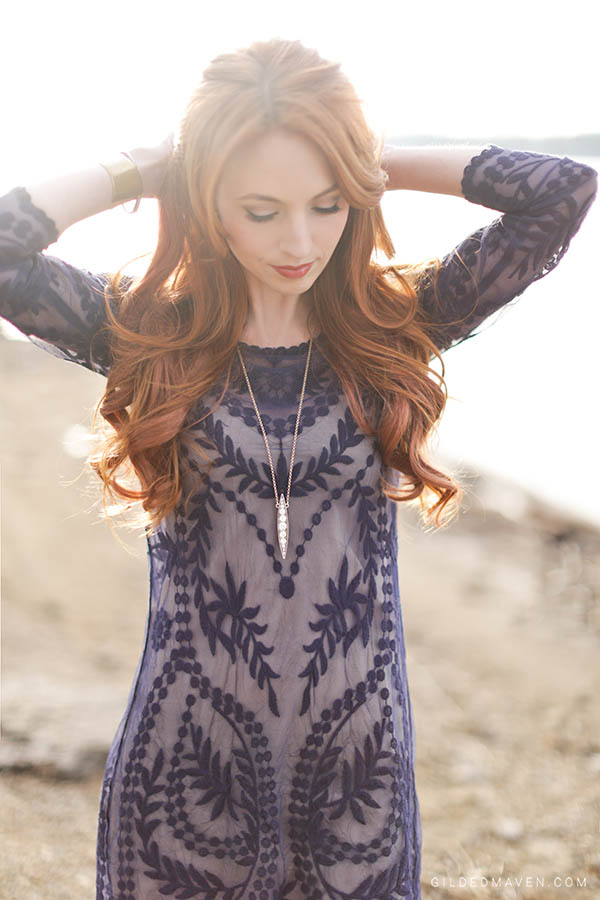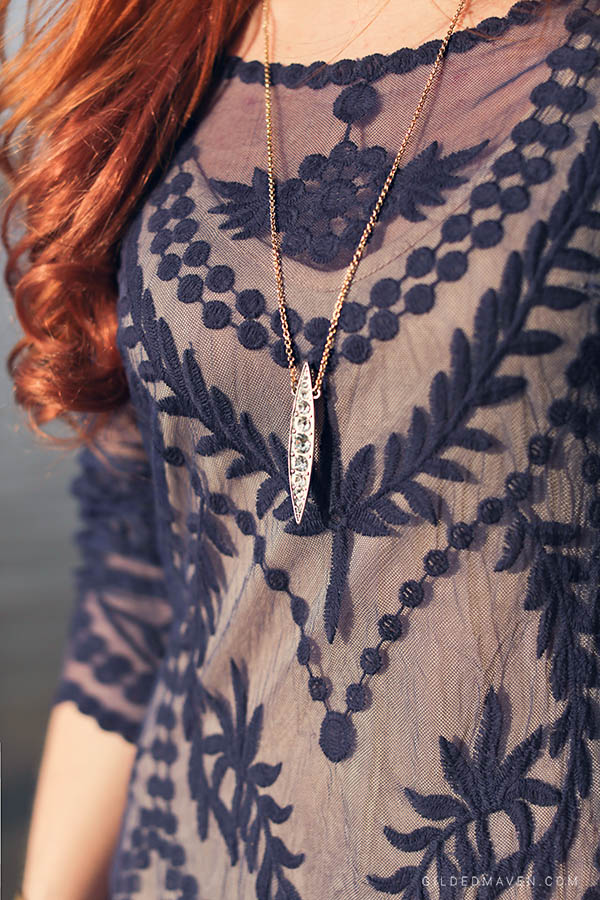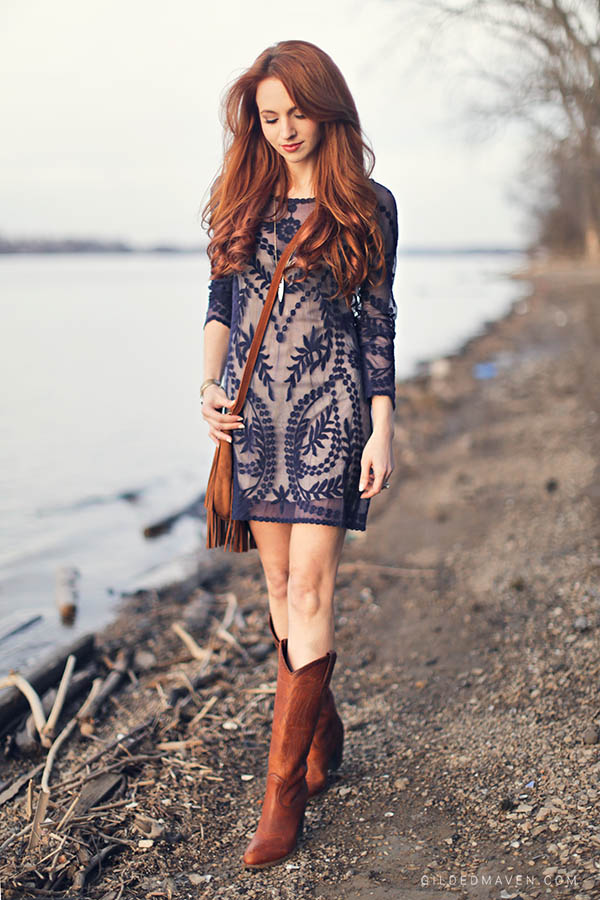 Just click the links below to shop!
Get the best-selling Wanderlust Pendant from my collection HERE
Llana Pull On Boot by Frye
Goldie Skip a Beat Embroidered Dress from Asos (on sale for $52!)
Vienna Mini Dress by For Love and Lemons
A Night to Remember Mini by Free People
Jacquard Bodycon by Free People
Lyla Cocktail Dress by Free People
Suede Fringed Crossbody by Rebecca Minkoff
Nature is finally inviting us out to play again and I couldn't be more ready to accept the invitation. I spent a relaxing afternoon down by the river in one of my favorite places this week enjoying the sunset and warm breezes. I found lots of options that I think you will love! I have put so many miles on these
Llana Pull-On Frye boots
that I almost wish that they came with an odometer. They're my go-to rustic boot and look PERFECT with everything. I can't recommend them enough! Be sure to grab a
Wanderlust Pendant
while they are temporarily back in stock in my collection. Also, fringe is the hottest trend this spring and it is easy to incorporate it into your look with this fun crossbody bag.
Now get out there and enjoy! Like is too short to not frolic a bit!