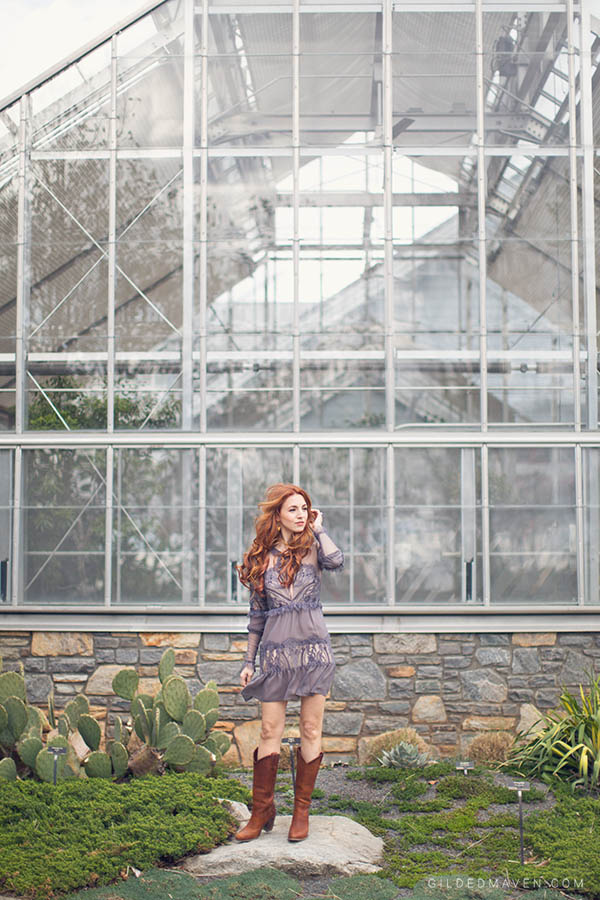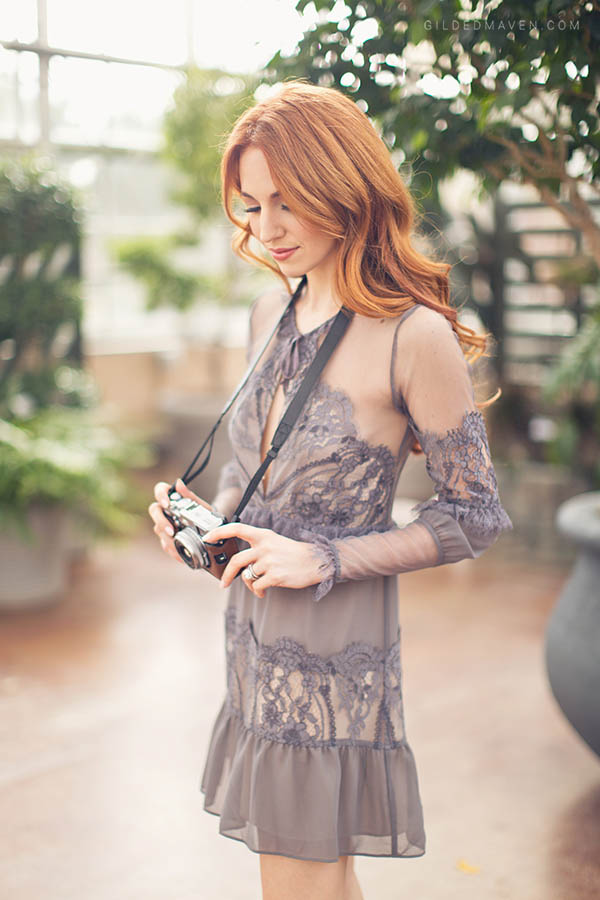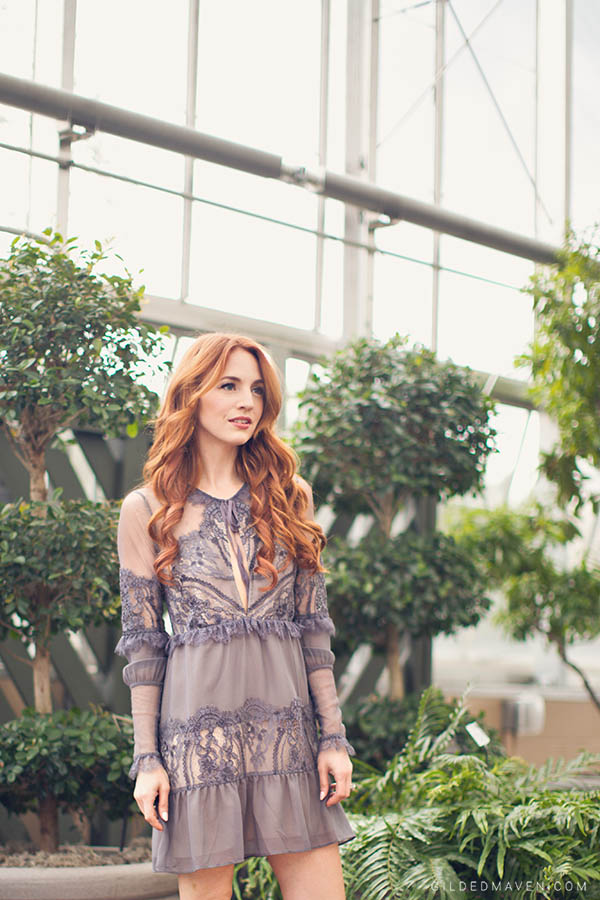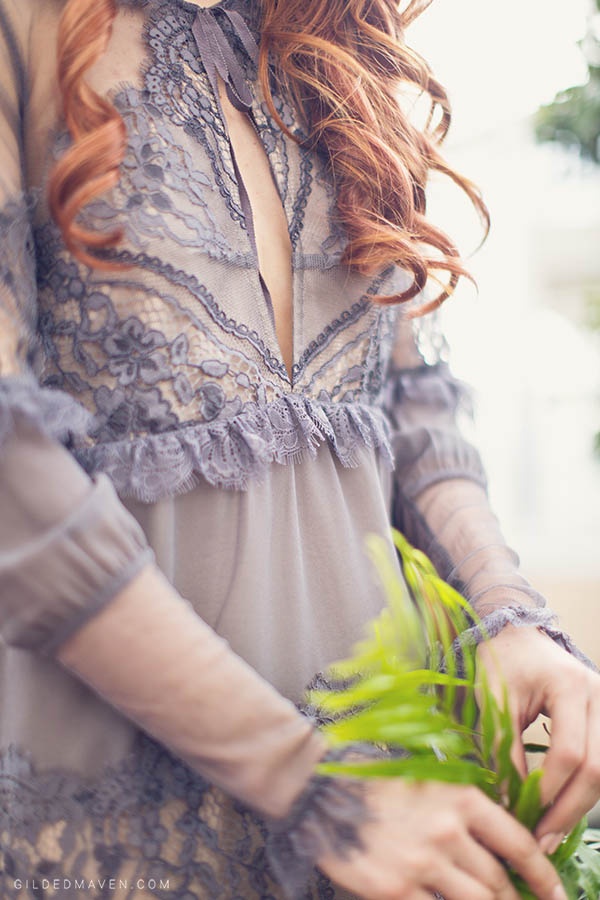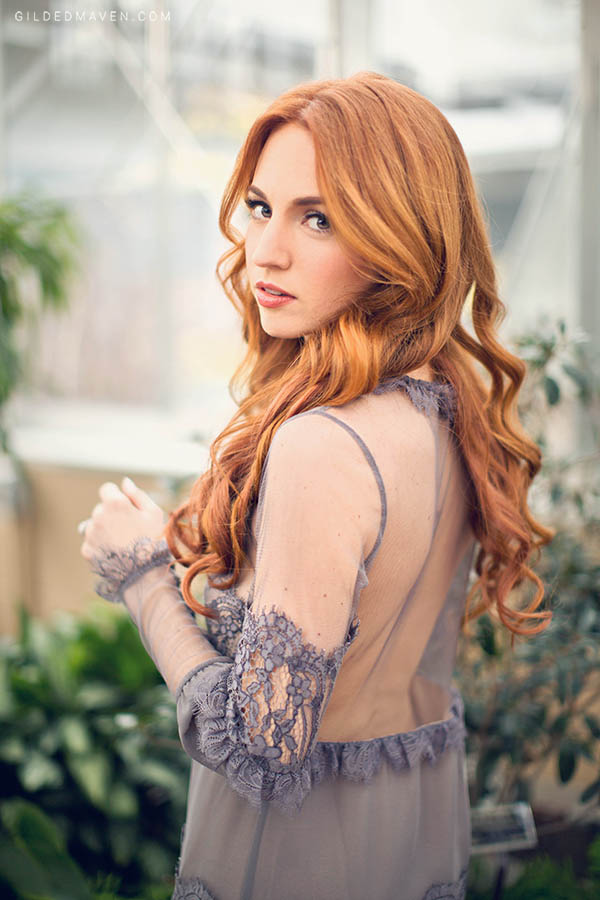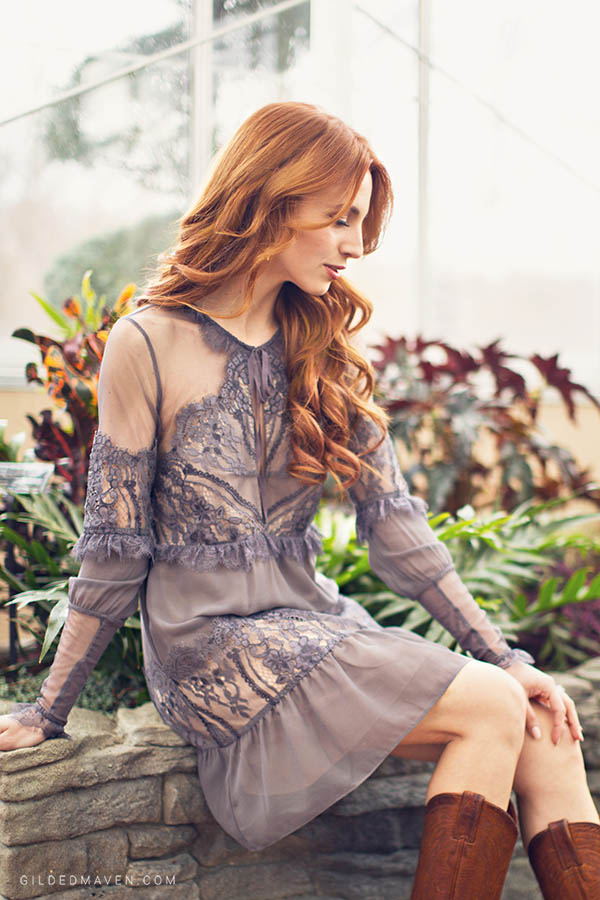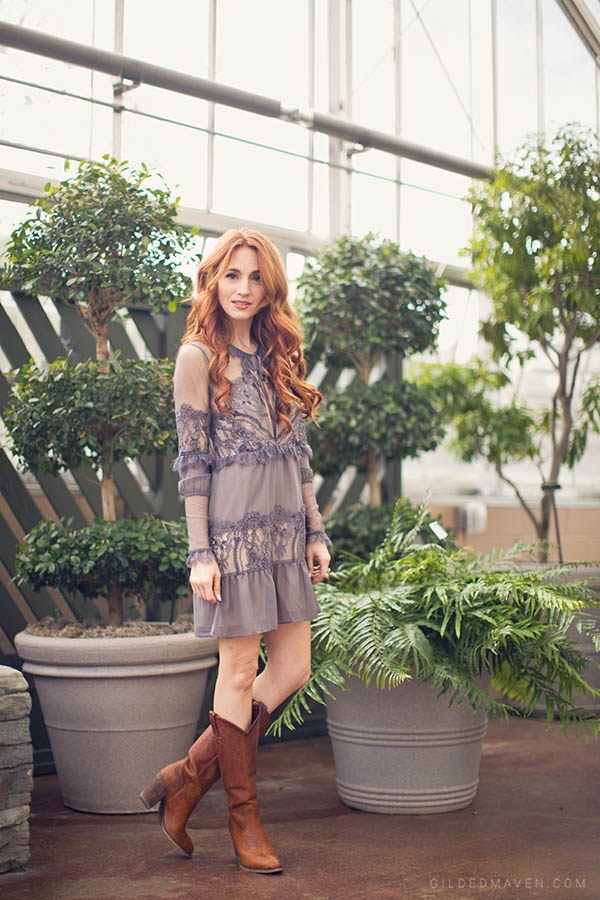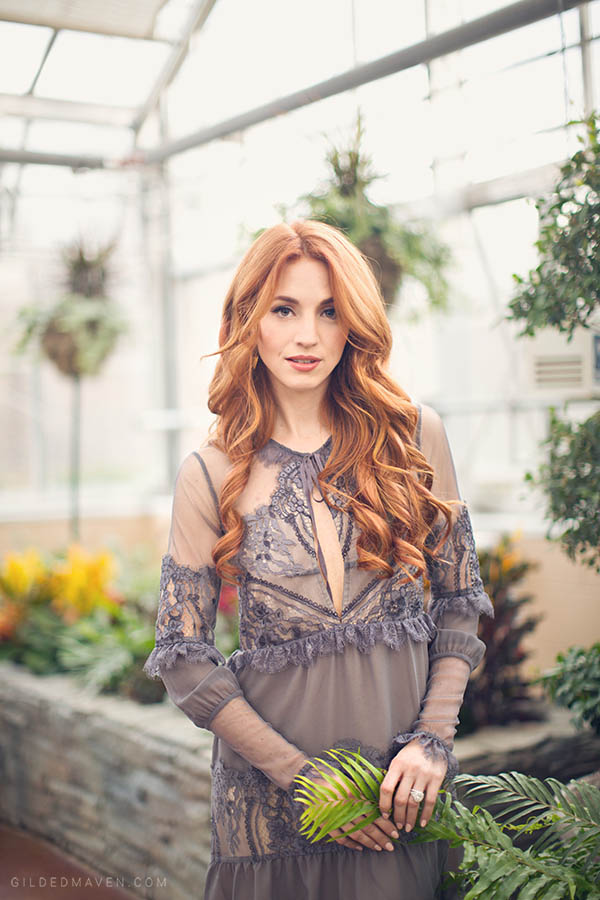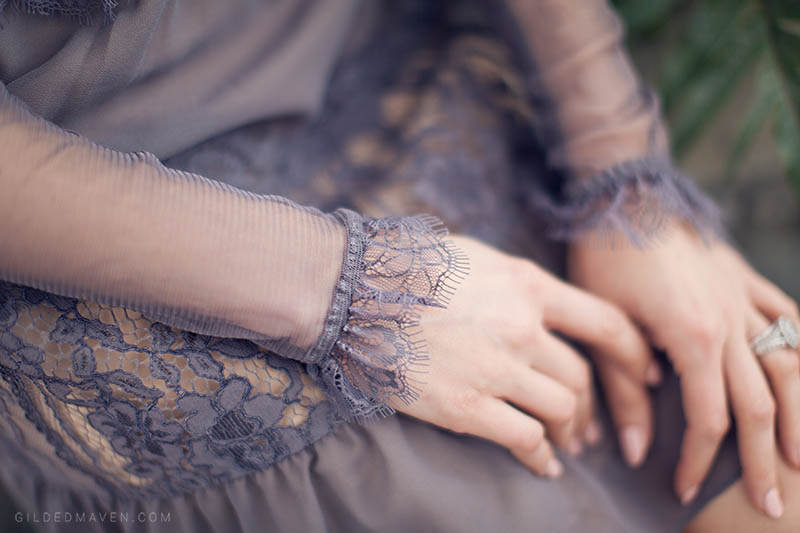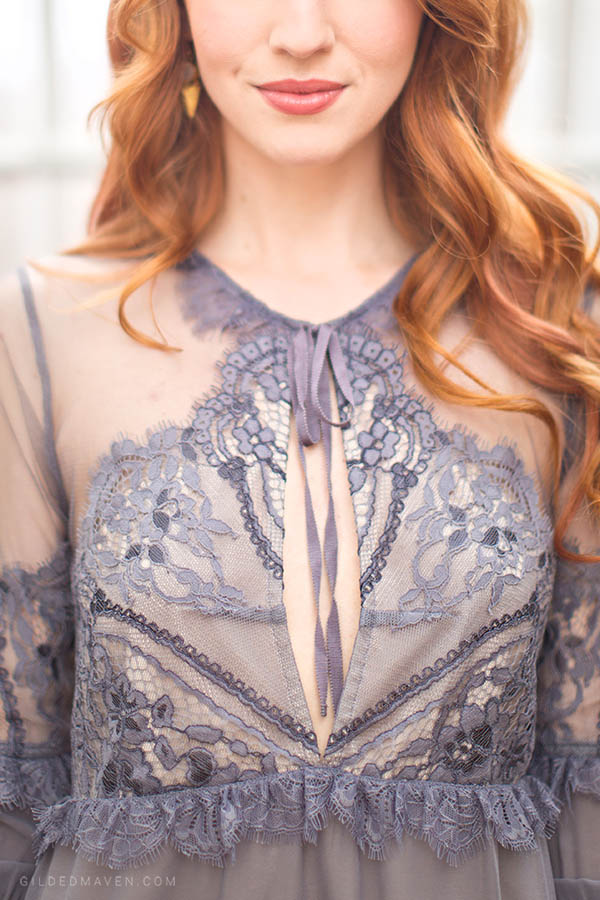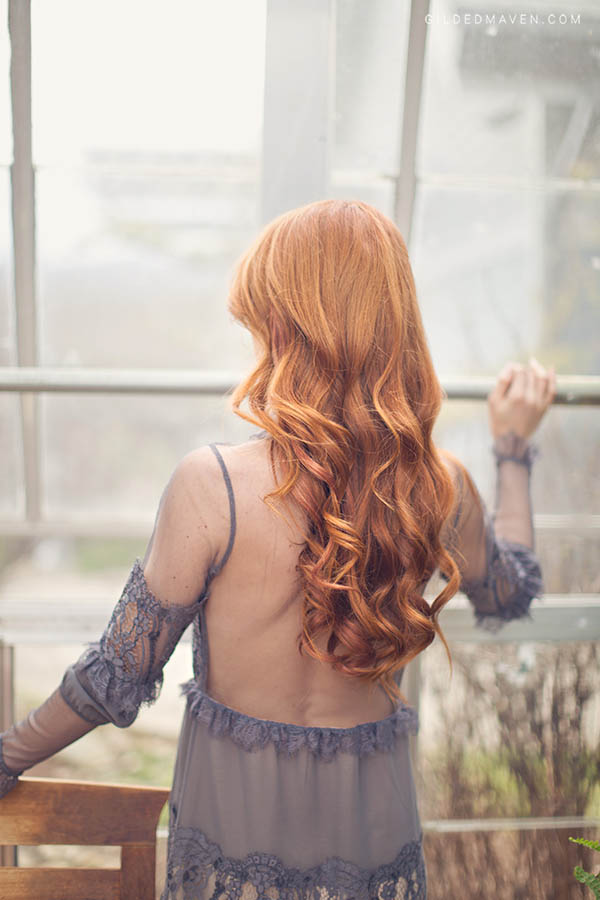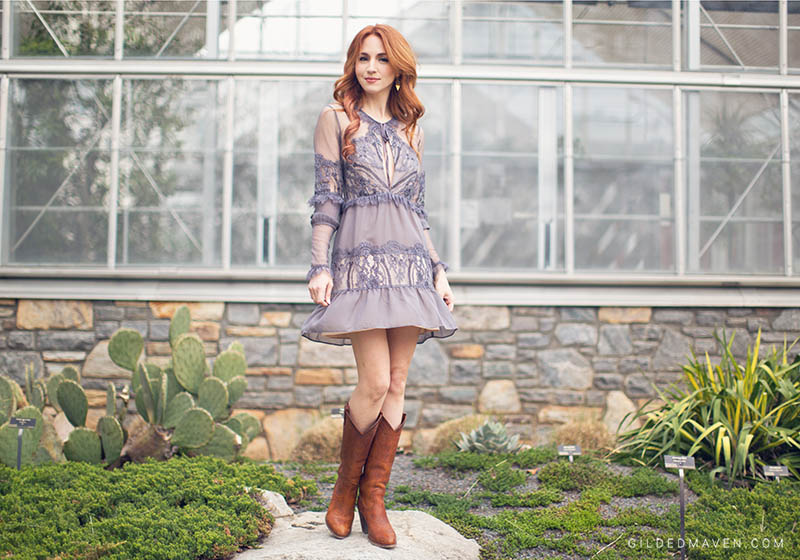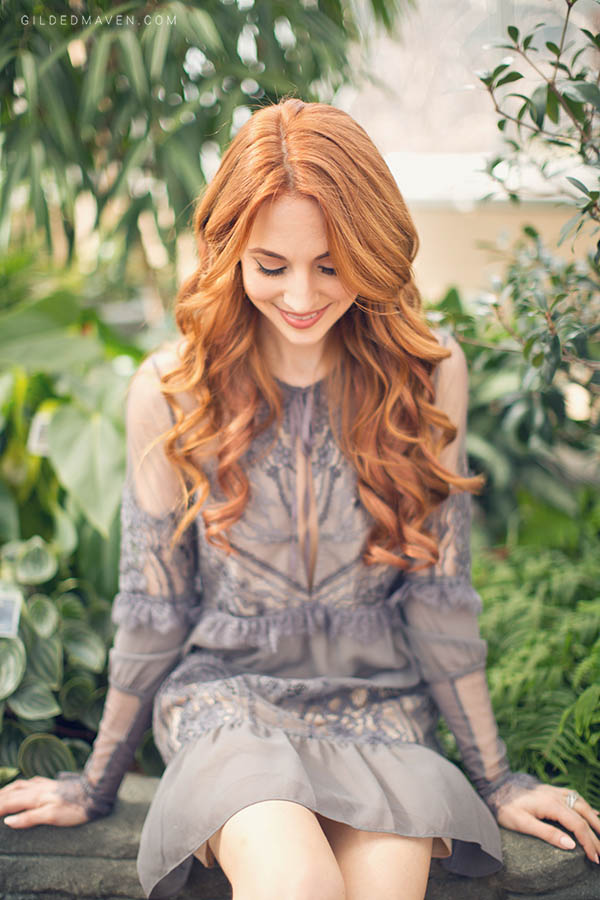 For Love and Lemons Slate Alexa Mini Dress from Blu Boutique | Call 502.384.8692 for more info or visit their Louisville Ky. location at 12003 Shelbyville Rd.
Frye Llana Pull On Boots available HERE
____________________
I've been bitten by the travel bug lately, so Drew and I packed up and headed to Asheville NC for a long weekend to celebrate the first day of spring. We spent an afternoon at the North Carolina Arboretum and Botanical Gardens touring the immaculate grounds and lovely greenhouses. I wore my For Love and Lemons Alexa Mini Dress (obsessed!) that I found at my new favorite shopping spot in Louisville, BLU Boutique! I am absolutely swooning over this smoke-hued lace, sheer panels and layers of chiffon… and of course I wore my trusty Llana Frye Boots because I wear them with literally everything. BLU Boutique is completely on-trend and carries so many hard-to-find brands that you can't get anywhere else in the region. In addition to their incredible clothing selection, they have the most chic accessories and perfect go-to shoes that you will rely on ALL summer! Trust me. My wish list is getting a bit out of control.
 If you are heading to the Kentucky Derby in May, you need to stop in NOW because their spring and summer dresses are on point! (Blu Boutique 12003 Shelbyville Rd. Louisville Ky.| Phone 502.384.8692 )
What are some of the spring trends that you are looking forward to showing off? Let me know in the comments! We are headed to Charleston SC next so stay tuned to see a few more of my own!
Xoxo,

Photos by Andrew Kung Photography