Washing your makeup brushes on a regular basis is a tough habit to form when you are a busy girl on the go. But it is CRUCIAL to clean them – and often – to keep all that nasty bacteria from getting on your precious face and causing breakouts! Washing them with your hands can be time consuming and not very thorough… which is why I have been on the search a better option for quite awhile now.
I was SO EXCITED to discover the Sigma Spa Express Brush Cleaning Glove!! It was designed to be small and portable, and features 7 patented 'scrubby' textures to get those brush bristles super clean! It is so thoughtful too! One side specializes in cleaning bigger face and foundation brushes. Then flip it inside out (How cool!) and there are more textures for smaller eye brushes! I just can't get enough of this thing! It makes life SO much easier and CLEANER!  Some other companies have only tried to be this awesome. Nothing matches it!
You'll probably want to get one for your best girlfriends too while your at it.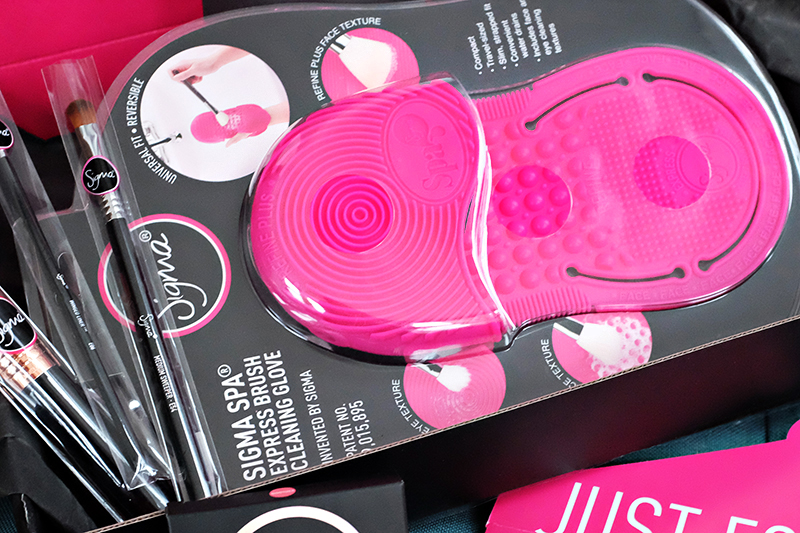 Some daily beauty gadgets that I cannot live without
Sign up for Sigma's newsletter or use code FB2016 for 10% OFF AND FREE SHIPPING over $30 : 
1) Sigma Spa® Express Brush Cleaning Glove | only $25, so it's a no-brainer!
2) 3DHD Kabuki | hands down, the best foundation/contouring brush on planet earth
3) E54 Medium Sweeper | the perfect size and density to create drama
4) E06 Winged Liner | that cat-eye you've always wanted? Now it is possible.
5) F03 High Cheekbone Highlighter | soft as a kiss of an angel, keep your highlight on fleek! Yeah I said it.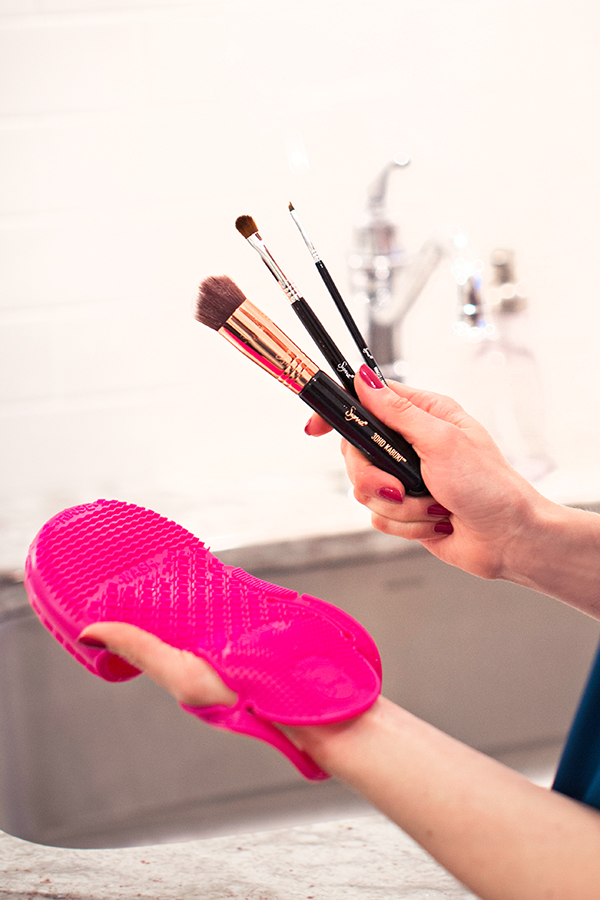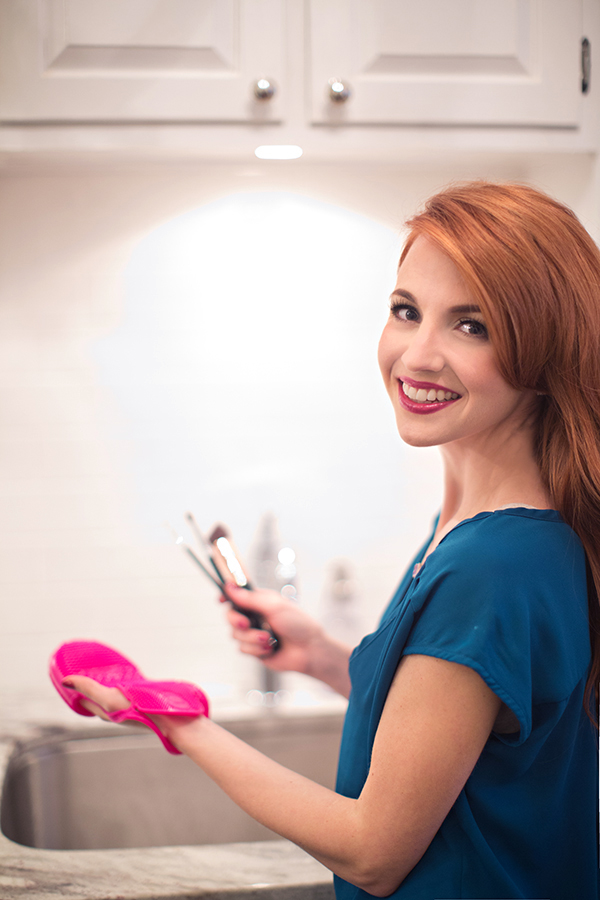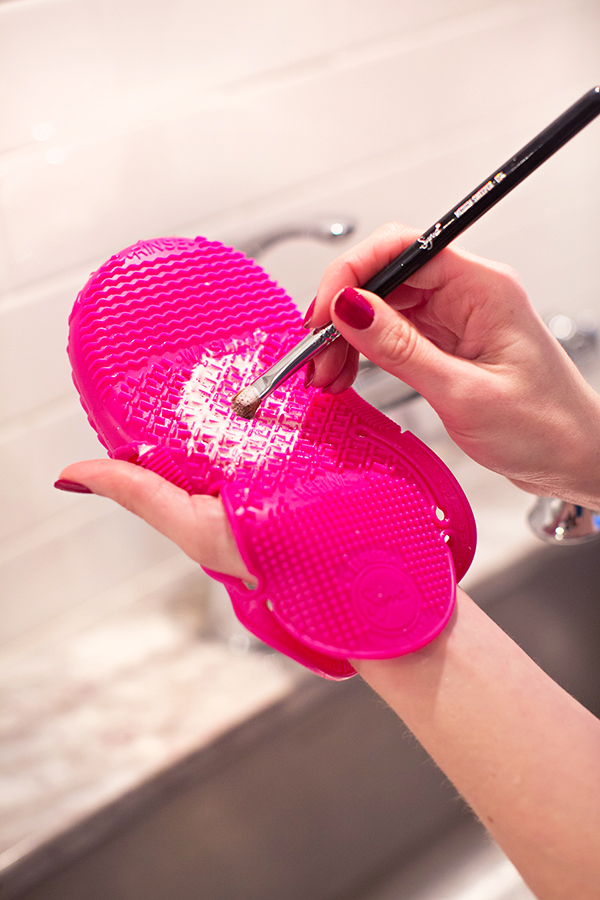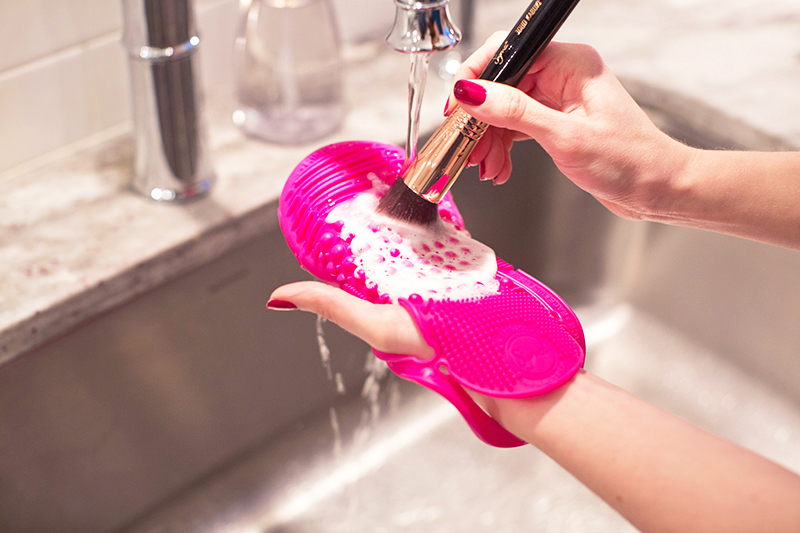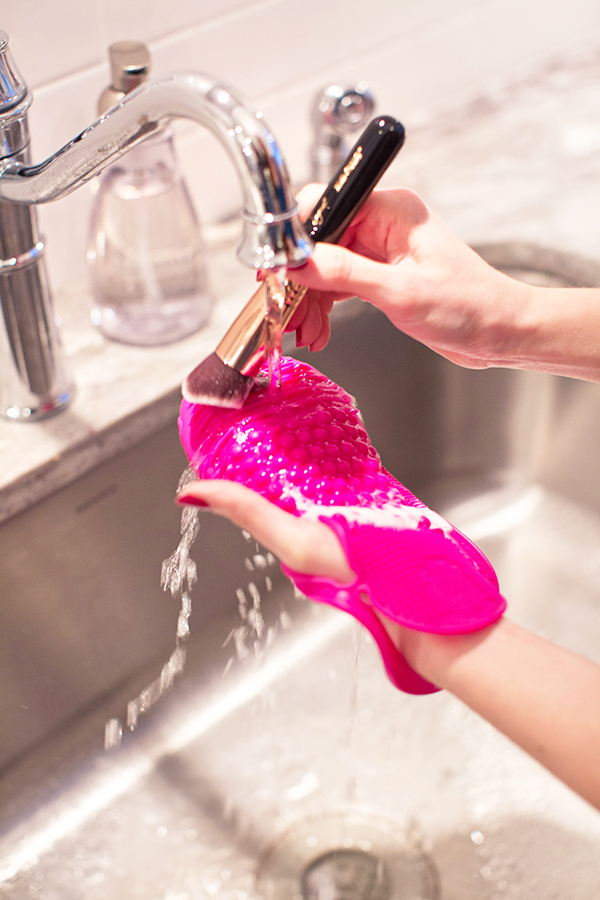 Now that cleaning brushes is faster and dare I even say a bit FUN, you can enjoy fewer breakouts and a MUCH better makeup application experience! I know you'll be obsessed with it. Sigma Beauty has many other gadgets too! You should check out their array of options here:
UPDATE: use code FB2016 at checkout for 10% OFF! 
May the makeup force be with you and your brushes be bacteria free!
Xoxo,