Hello loves! Feeling creative? Well, I sure am… and down to my fingertips! Today I want to inspire you to try a fun and super easy nail tutorial that I had a lot of fun with – and seriously requires no crazy skills! First off, If you haven't tried Julep nail polishes and cosmetics you are totally missing out. Their colors are incredible, their formulas are all lacking the 5 major harmful toxins (including parabens), they utilize oxygen technology which helps your nails breathe and they are 100% cruelty free. That creates a beautiful that you can feel good about!  On a practical note, their tall bottle design ensures that you get a full brush of paint with every dip right down to the bottom. There's not much more annoying than not being able to get the polish out of a half full bottle, am I right?!
Fun idea: If you love receiving awesome things in the mail (or gifting them), you can subscribe to customizable beauty boxes through their Julep Maven program!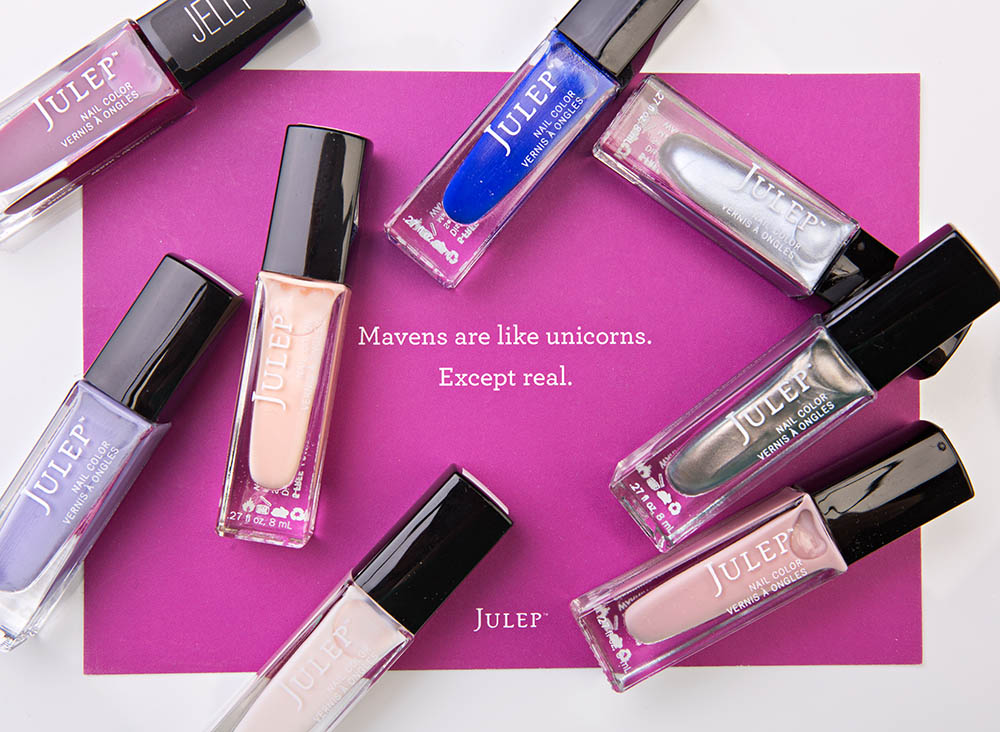 While I totally love the soft, romantic feel of the 2016 Pantone colors Rose Quartz (a soft blush) and Serenity (a peaceful lilac), I can't help but feel like the blush shade is stealing most of the attention in the fashion world this spring. I want to give that gorgeous lilac a bit of love, and Julep nail color in "Alexa" will do just the trick. It is a solid and glossy shade with no shimmer and I adore it! As an accent color I am choosing a glammy metallic called "Sage" to pair with it to add a bit of dimension and a subtle crystalline feel. You can use any two colors you choose, depending on what kind of statement you'd like to make! Want to get inspired? Check out Julep Beauty.
Once you choose your two colors, you will paint your right hand one color and your left, the other. Use two coats.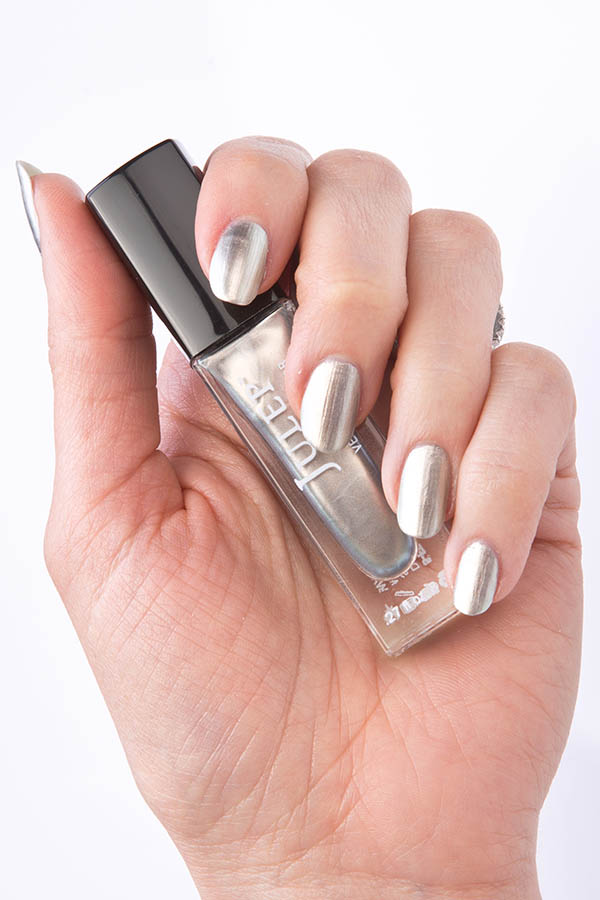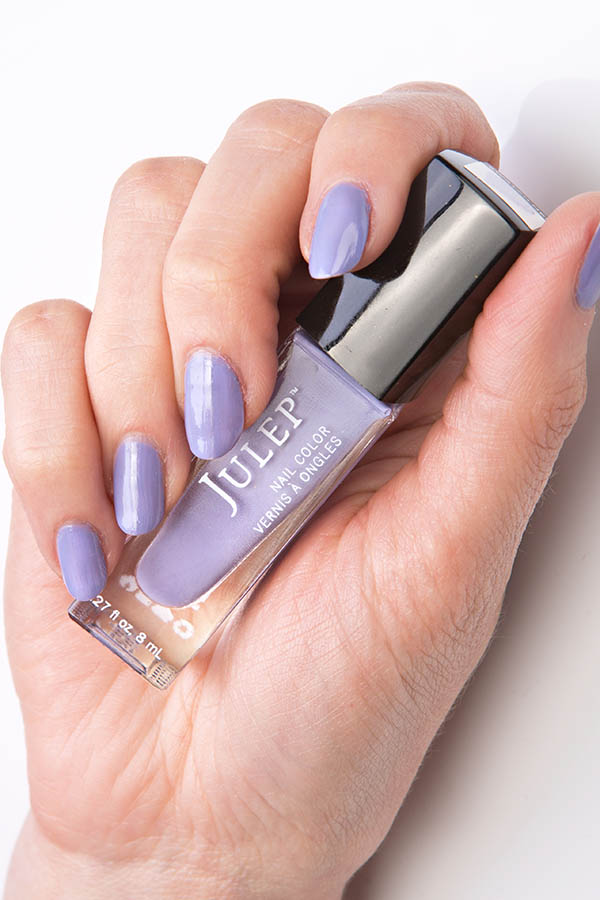 After your base has thoroughly dried, use the opposite color and paint a stroke up the center to the tip of each nail, while being certain to leave a millimeter of the base color visible around the edges and cuticle. (You can handle it, I promise. Just keep rowdy kids at bay and avoid the temptation to paint while on a gravel road.) Once that layer dries, repeat the process with the opposite color once more using a smaller stroke and leaving the previous color peaking out around the edges. Tip: Depending on the shape of your brush, for the last smaller stroke, it may be useful to turn the nail polish brush on a different edge to accomplish this.
When complete, use a clear top coat to seal. Your nail color will have a fresh & modern inverted look! I am loving the slight sheen of the metallic for an unexpected twist.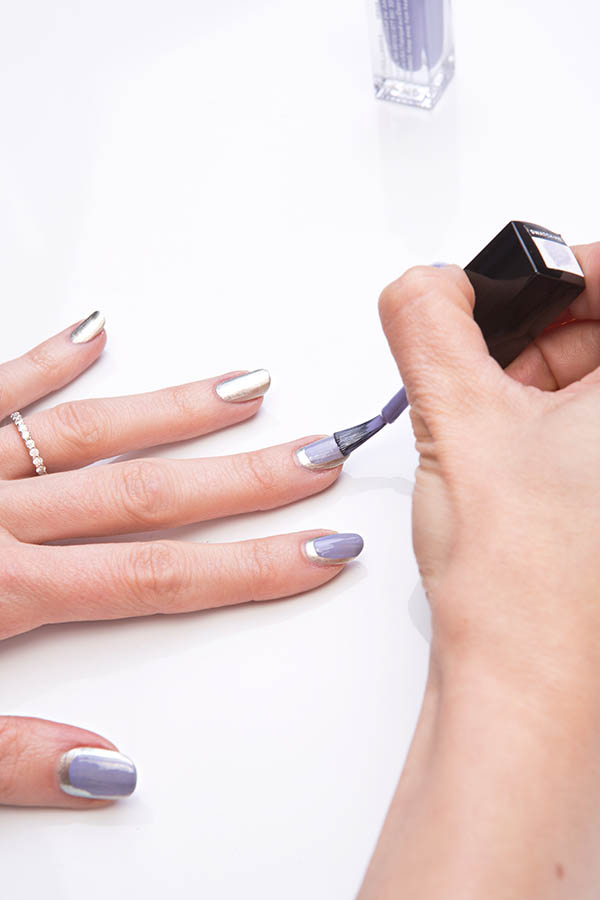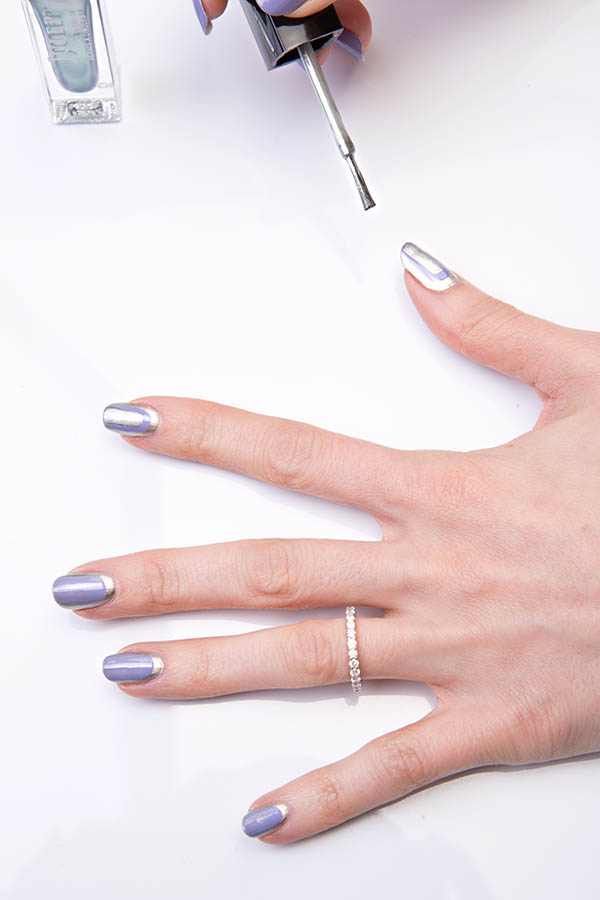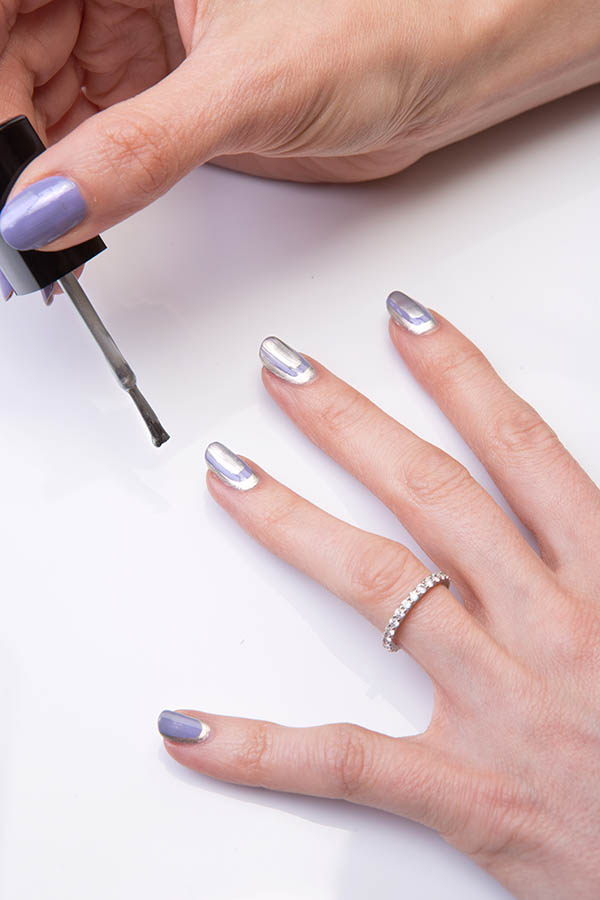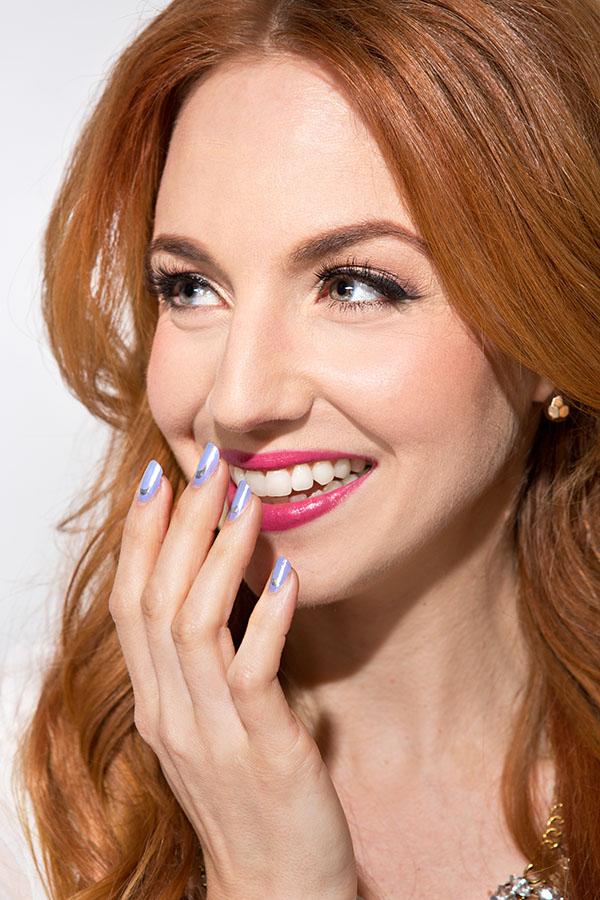 This was a fun alternative to my usual nude nail color, and was so easy that I am brainstorming up new color combinations! I especially love that both hands are subtle opposites.
See the full range of their nail care and color options here and break out of your boring nail style!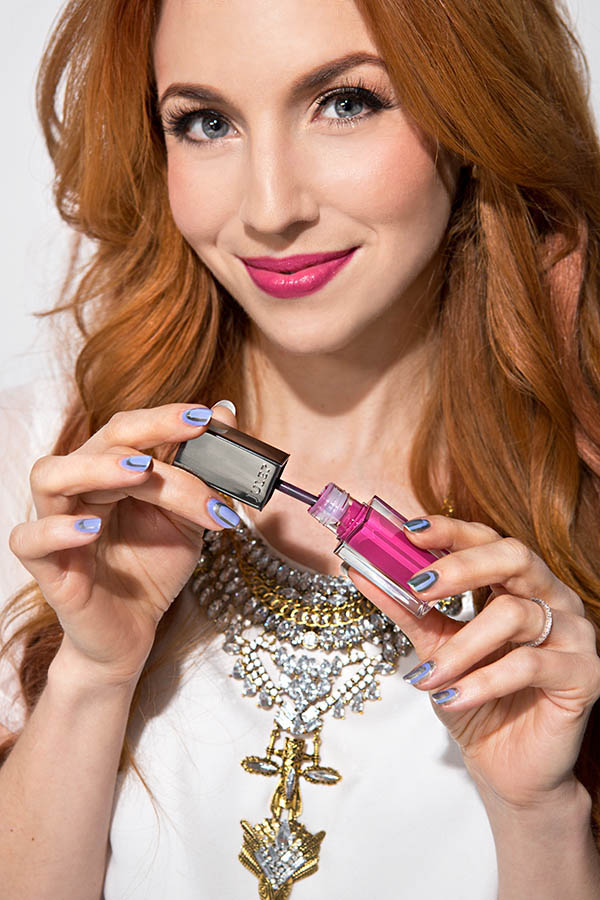 While their nail colors are pure fabulousness, you should definitely check out their lip colors too. Julep's 'It's Whipped' Matte Mousse lip color is paraben free and pure brilliance. It's not heavy or drying like several other matte lip colors I've tried and really lasts all day. This gorgeous fuchsia shade is 'pucker up'. Their 'Light On Your Lips' Lipstick in "Wink" is a super gorgeous nude that I adore wearing too – check it out for spring!
By the way… Who says that redheads can't wear pink?! [Short rant] I hear this constantly and I hate feeling like I should limit myself! I even hear it in my head when shopping because I've been told this so much by society. Break the rules! There is always a way! To combat this, I choose pinks with more blue on the purple end of the scale, or even pinky-coral shades to warm things up! Experiment and don't let what anyone says hold you back or make decisions for you!
I LOVE what Julep CEO & founder Jane Park has to say about being 'Pretty'.
Pretty is precious.
It's dainty. And polite.
Pretty follows the rules.
Never speaks out of turn.
And always asks for permission first.
Let's stop it with the pretty, please.
It's time we take that box of crayons we call makeup.
And draw outside the lines.
Whether we're doing the boldest eye
Or nudest lip.
All that matters is that we're trying it.
And having fun with it.
Knowing that there are no mistakes.
No judgments.
Because pretty shouldn't be something we define for you.
It's whatever you choose to show us.
Brave Pretty.
Are you ready to have some fun? Give it a try and let me know what you think!
The Kentucky Derby is right around the corner for us here is Louisville and I have some really lovely Derby Day style inspiration coming up soon. One of my favorite looks I am wearing on the cover of the Louisville Visitor's Guide Derby edition which is out next week! I can't wait to share more!
Update: Those gorgeous sparkles around my neck are part of my jewelry collection! It's called the Stella Necklace and it's available here! Check it out!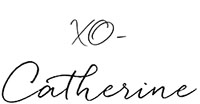 Photos by Andrew Kung Photography