Is there a more charming city in the South than Charleston, SC? The food, architecture and scenery are simply the best. And the fashion? Effortlessly chic. Any girl would feel like a true Southern Belle in a town with such fascinating history and sumptuous customs. This city takes life at a different pace… and it certainly agrees with me.
Today we took a walk throughout the historic district and down classic Rainbow Row to immerse ourselves in all the pastel hues. They are the happiest of colors and you can't help be in a cheerful mood when surrounded by them. Every detail of the homes throughout the district take you to another era when life was much simpler, and the entire city of Charleston celebrates it's culture of leisure daily.
For our little outing I chose an easy, comfortable denim shirt paired with a striking black and white striped skirt that is so darling and preppy that it couldn't possibly be more appropriate. Come along! Shopping details at the bottom!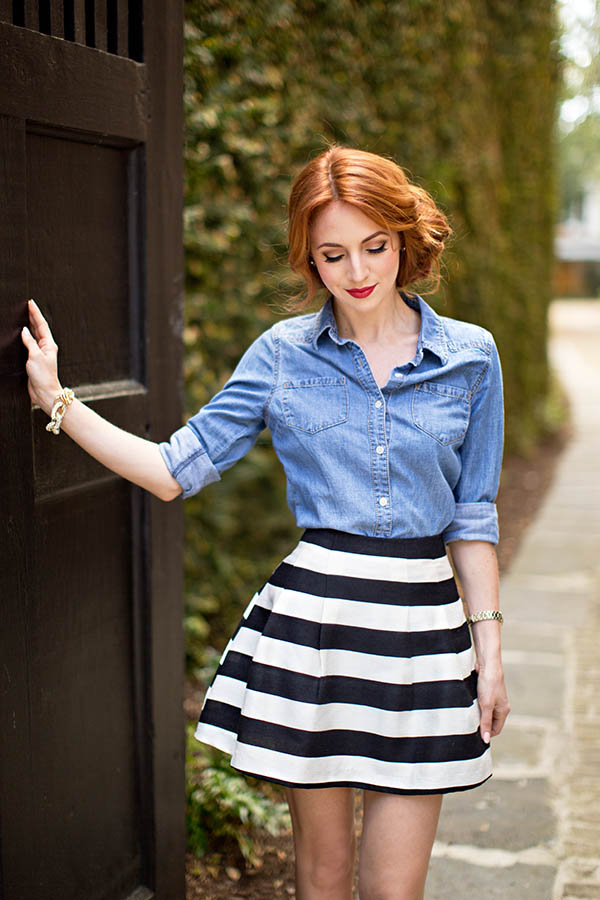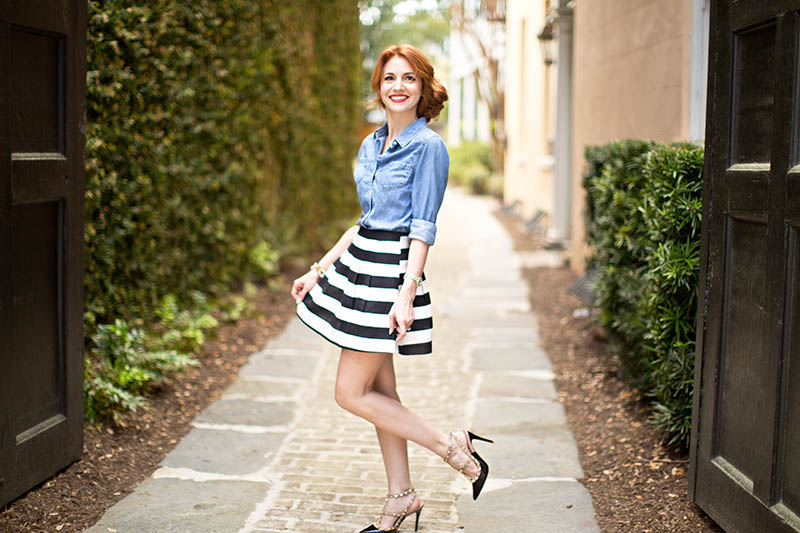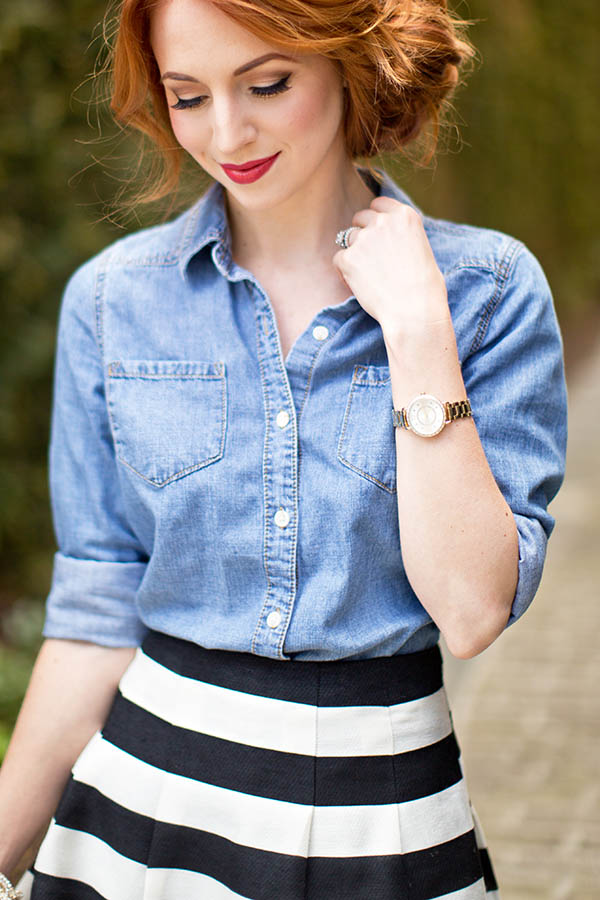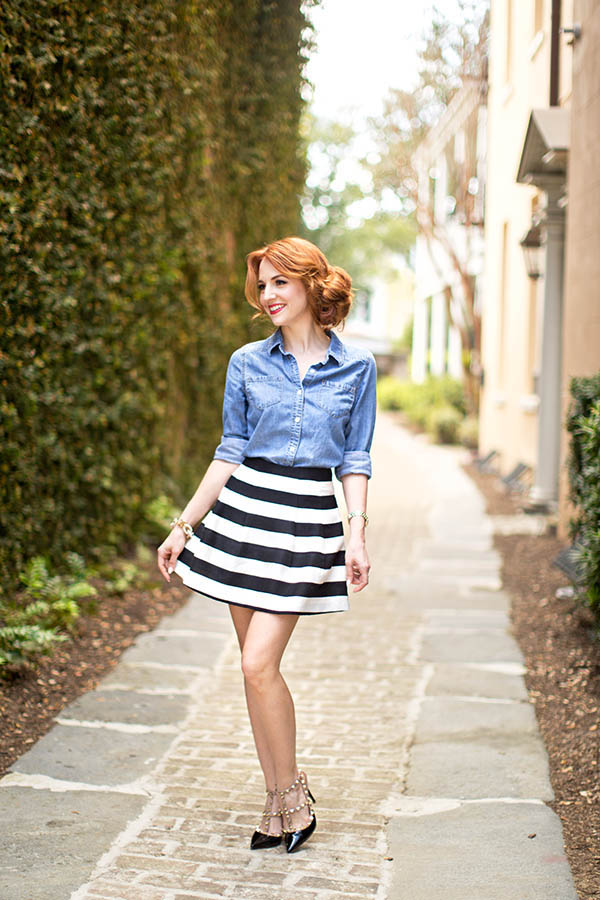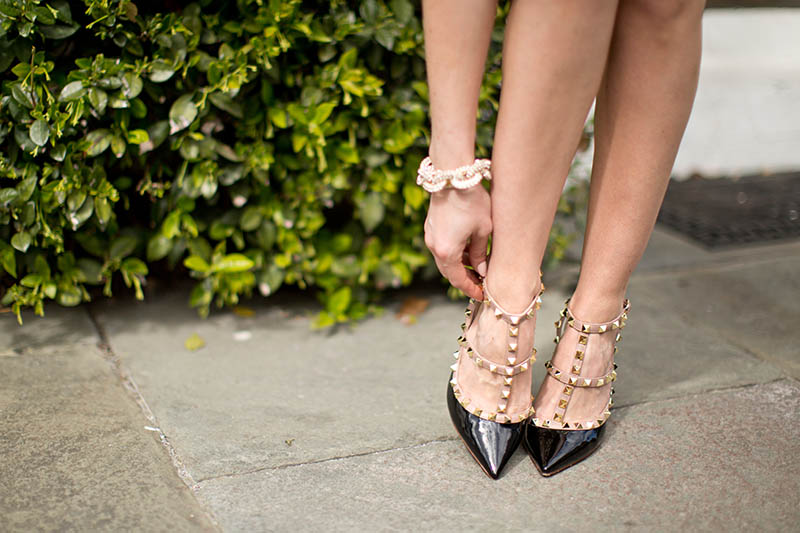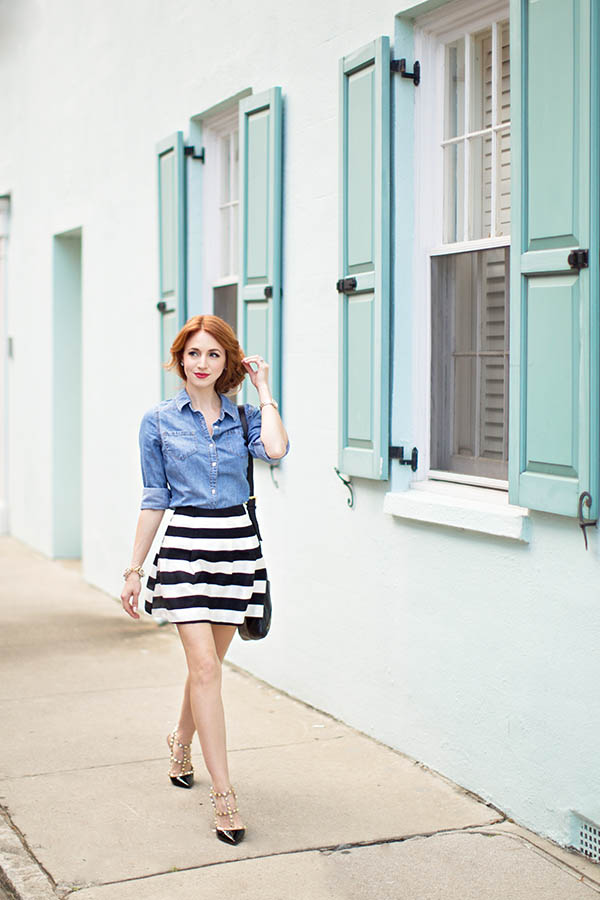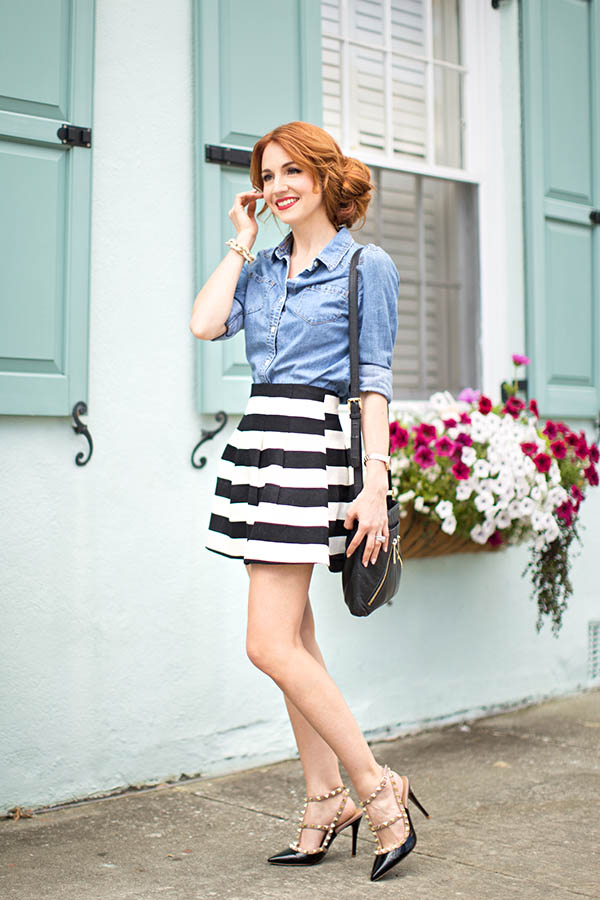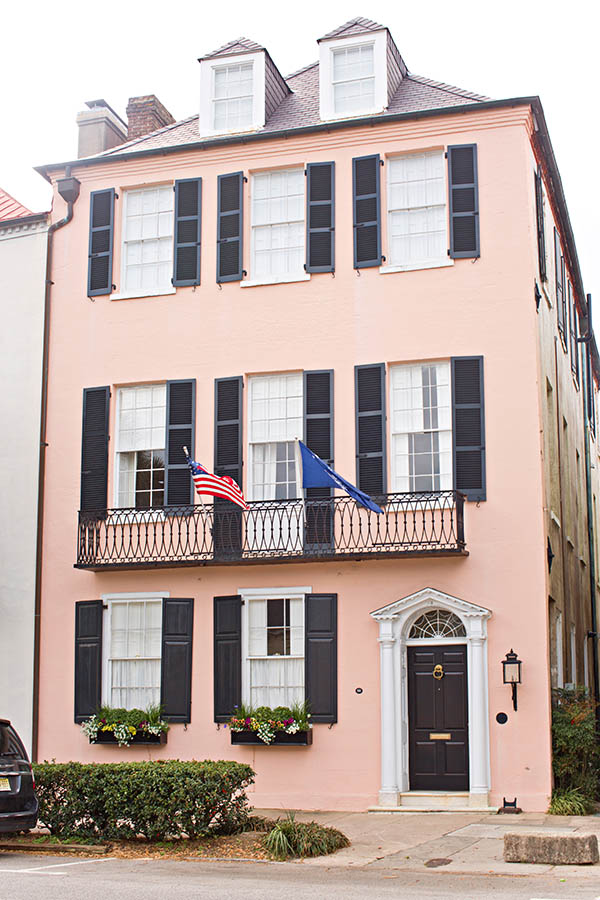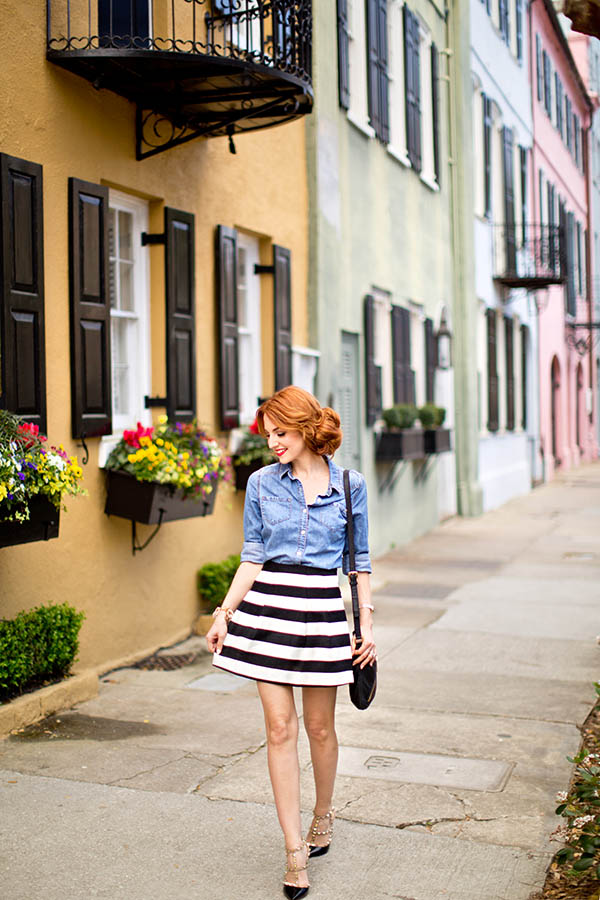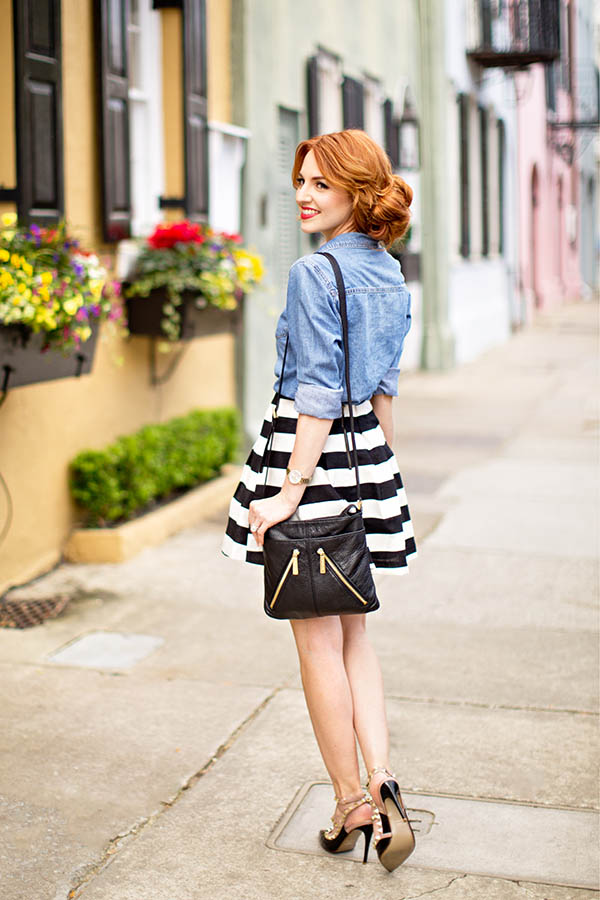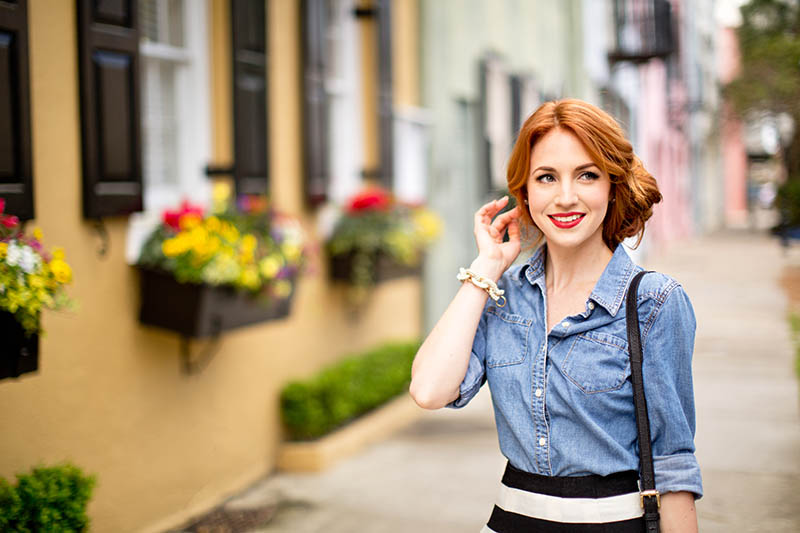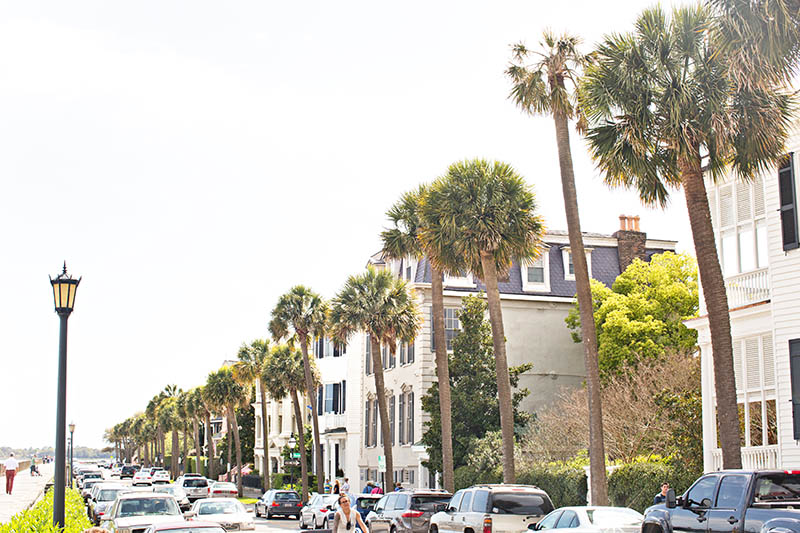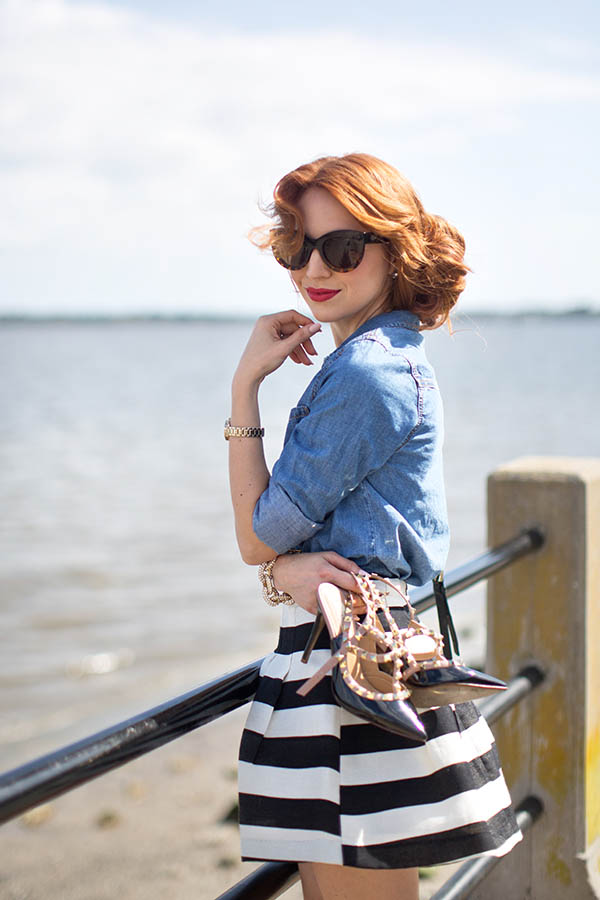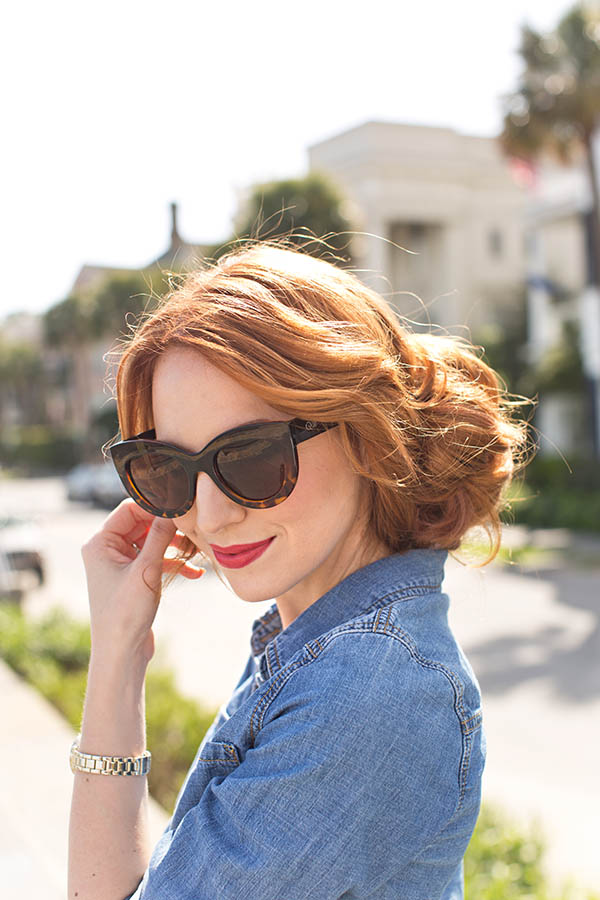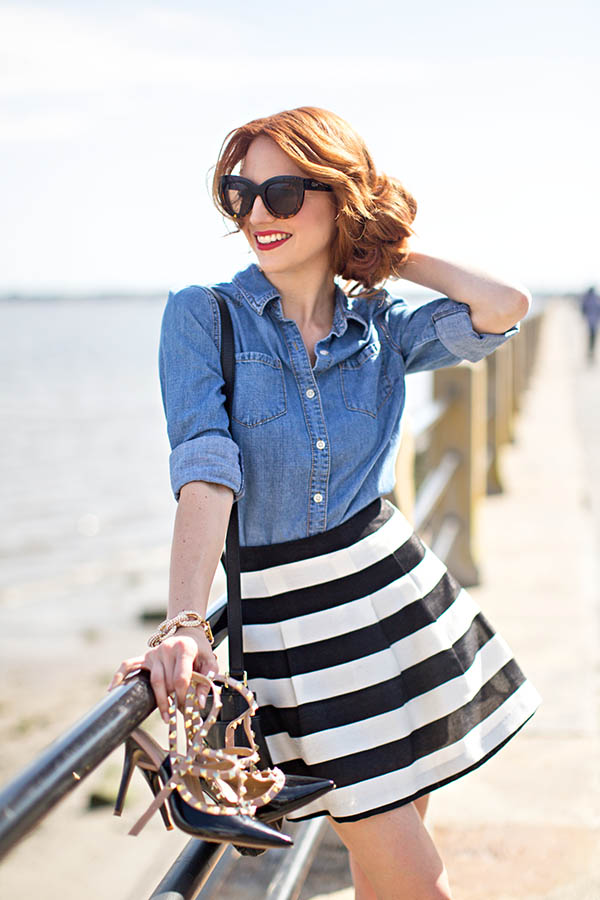 Stripe It Lucky Skirt | Modcloth
Denim Shirt | H&M
Rockstud Cage Pumps | Valentino
QUAY Sunglasses in style 'Delilah' | BLU Boutique (Call 502.384.8692 or visit their Louisville Ky. location at 12003 Shelbyville Rd.)
Complete the entire look with accessories and other options below!