<meta http-equiv="refresh" content="0; URL='http://www.thesoutherngloss.com/fashion/valentinoprefall2015/'" />
I want to focus for a moment on a show that occurred at the beginning of this year, but is finally relevant as temps are starting to cool. I am absolutely beside myself in every way, shape & form with everything Valentino from the pre-fall collection to Haute Couture Fall 2015 (which I will have to touch on in another post because I simple cannot even deal.) I need a fairy godmother, stat.
"Valentino collaborated with British textile designer Celia Birtwell and Italian Pop Artist Giosetta Fioroni. Birtwell contributed floral prints and embroideries inspired by Sandro Botticelli's La Primavera, and Fioroni designed a heart motif stitched with the phrase "Your eyes are the eyes of a woman in love". – Style.com
Each piece a complete work of art. The collection is ethereal, balanced and in every way magic.
Bravo.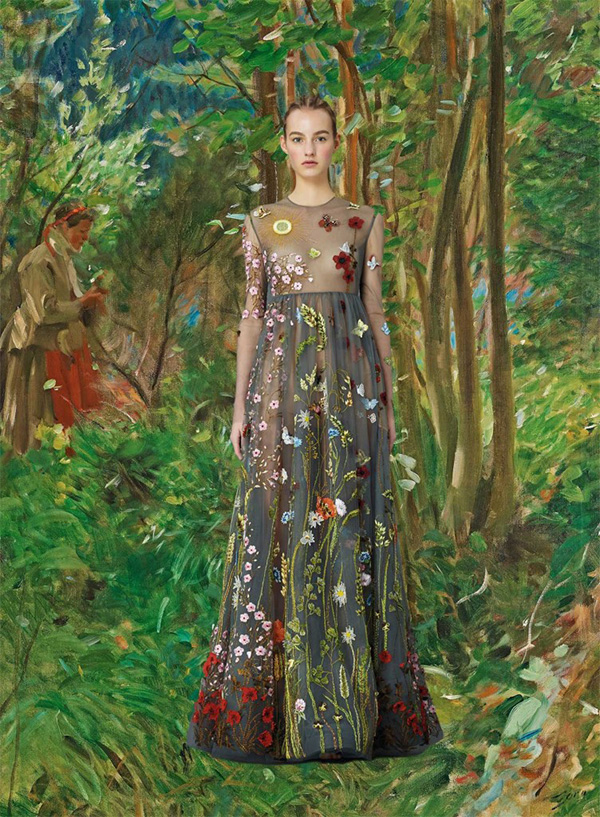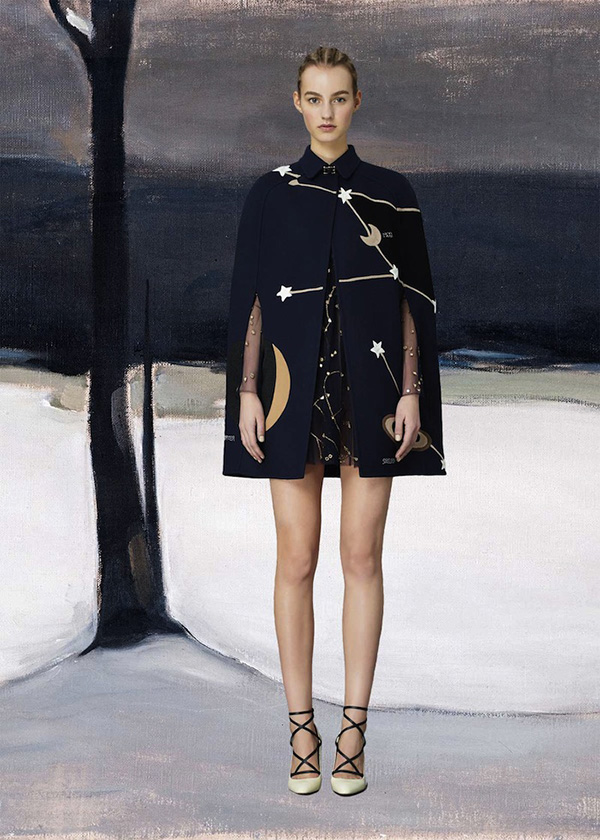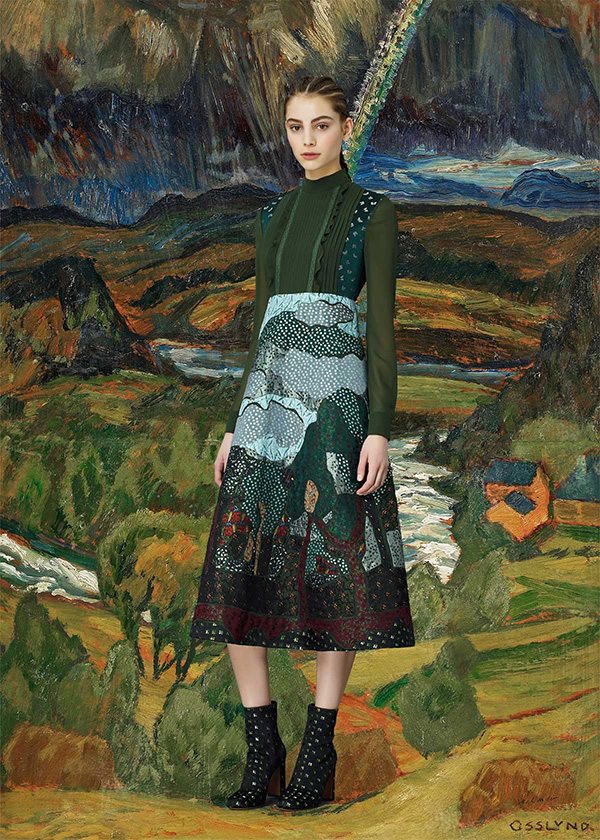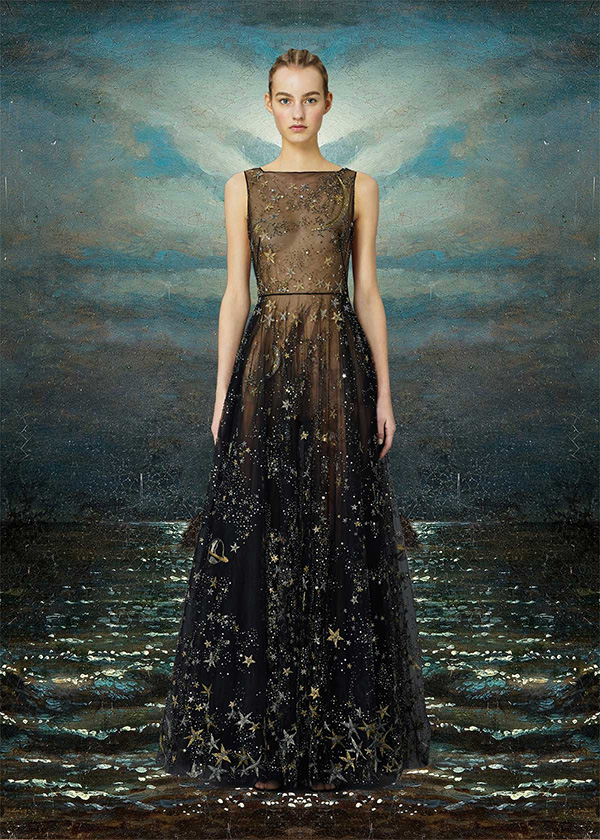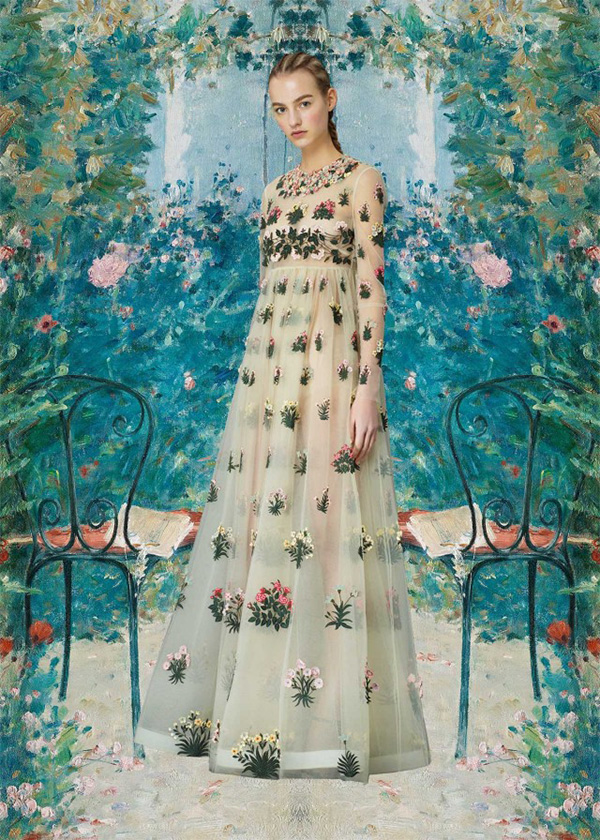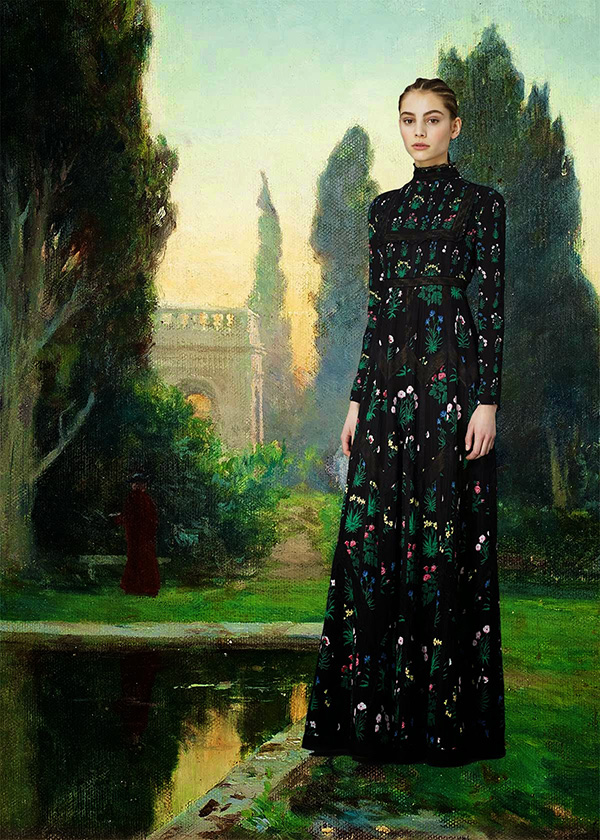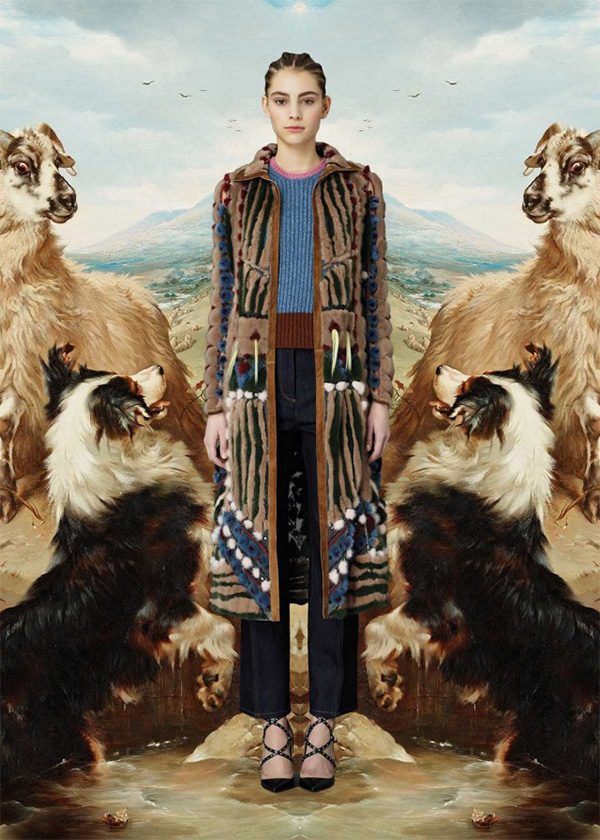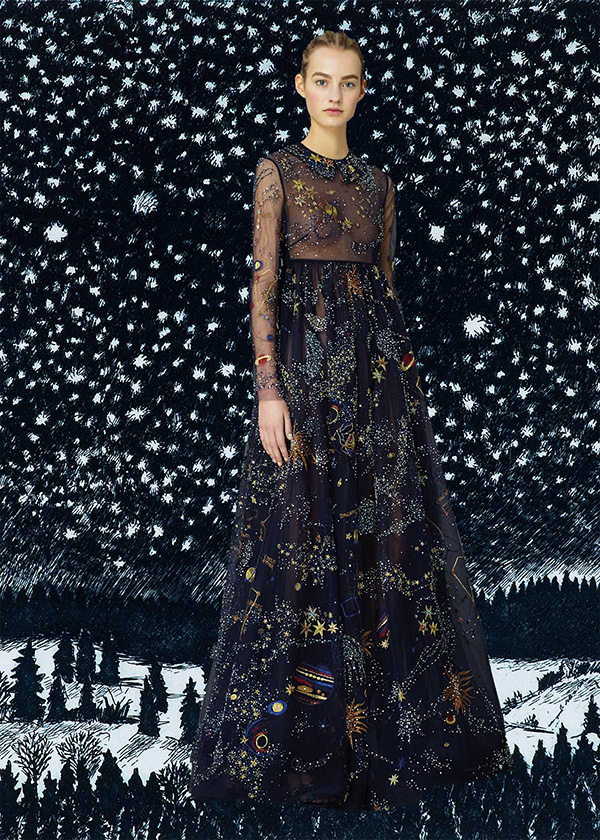 images from MissMoss.com