If you are looking to spoil someone (perhaps yourself) then allow me to share one of my favorite luxuries.
While in NYC last fall, my husband and I discovered the Macaron Café as there was one on our block and we walked past it every single day (and took advantage daily as well). Now I must take a moment to explain: These are not just ANY typical, dry French Macarons. These are the softest, most indulgent & dreamy dessert you have ever had… and much cheaper that a direct flight to Paris. They melt in your mouth! When it came time to leave the city, I was sad to go – but far more sad to leave behind my beloved delicate French confectioneries. As I was getting a large box of them on the way to the airport, the lady behind the counter quickly interpreted my melancholy expression and said, "You know, we can ship anywhere…"
ANYWHERE?! Special occasions haven't been the same since. Now since it is my birthday week, my darling husband got me box of these beauties that are almost too lovely to eat. Almost.
Order them for yourself, a friend's birthday (they taste way better than flowers and are naturally gluten free!) or even people who are tough to buy for during the holidays. They come insulated and kept cool with reusable icepacks. The packaging is always delightful as well!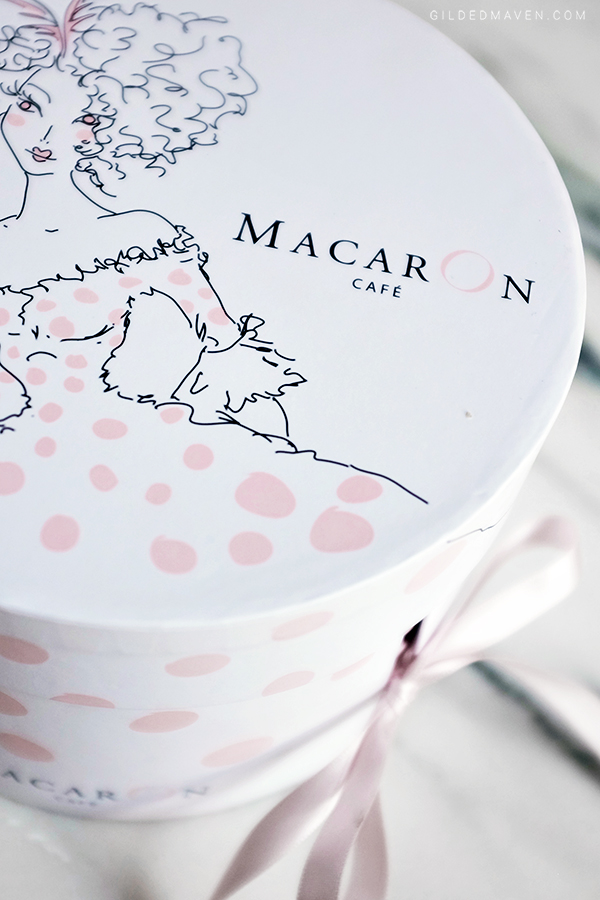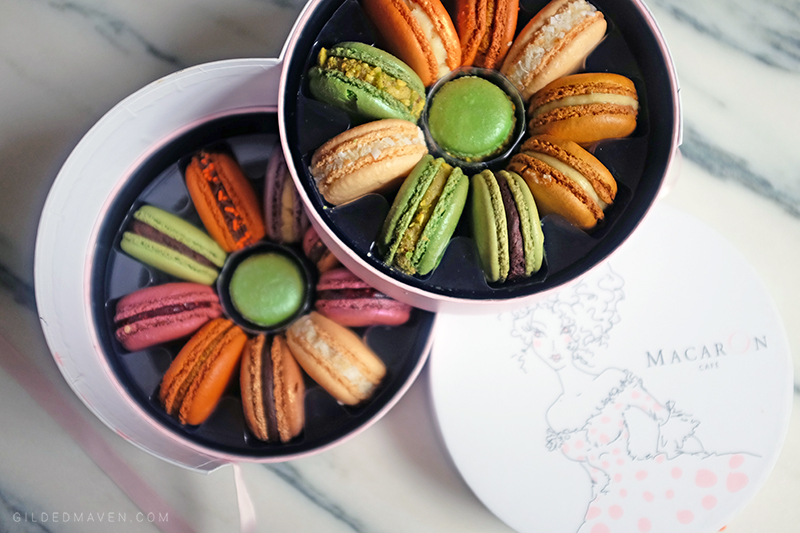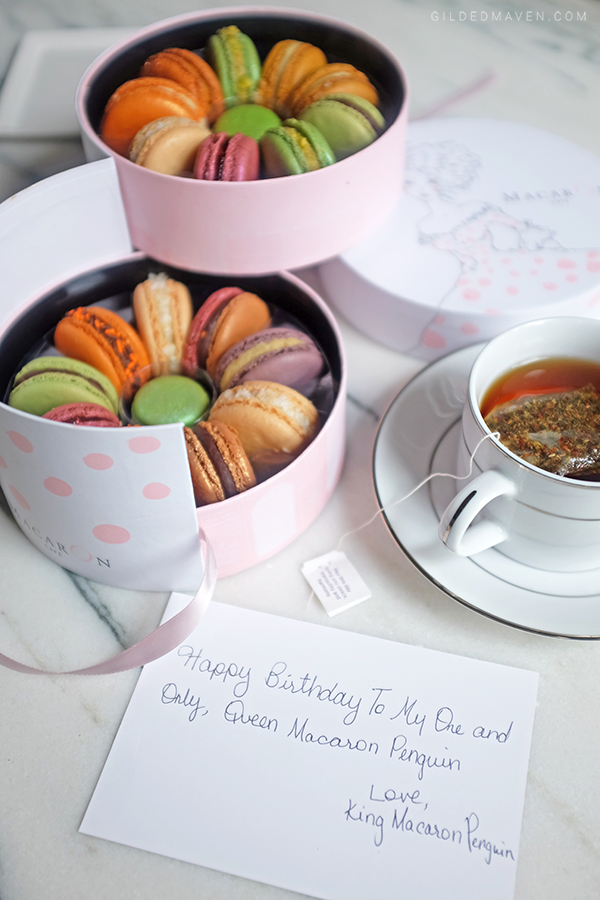 Oh, and they hand write a note to say any adorable thing you want to go along with the gift.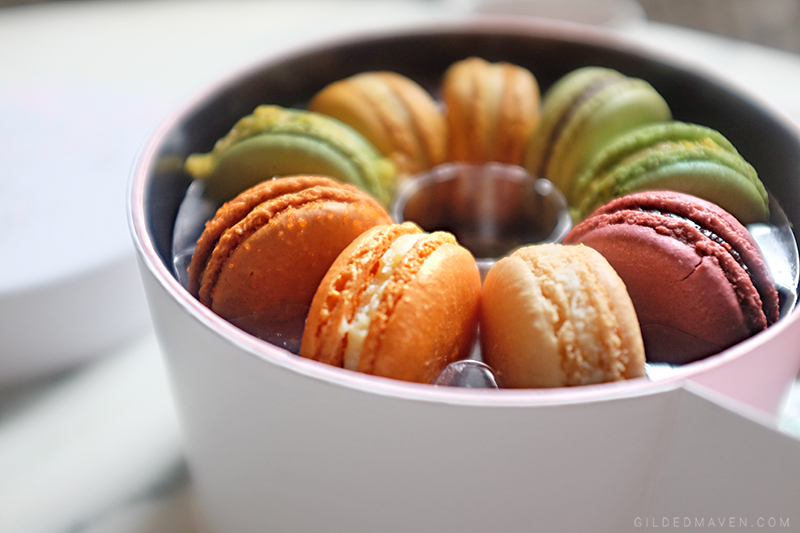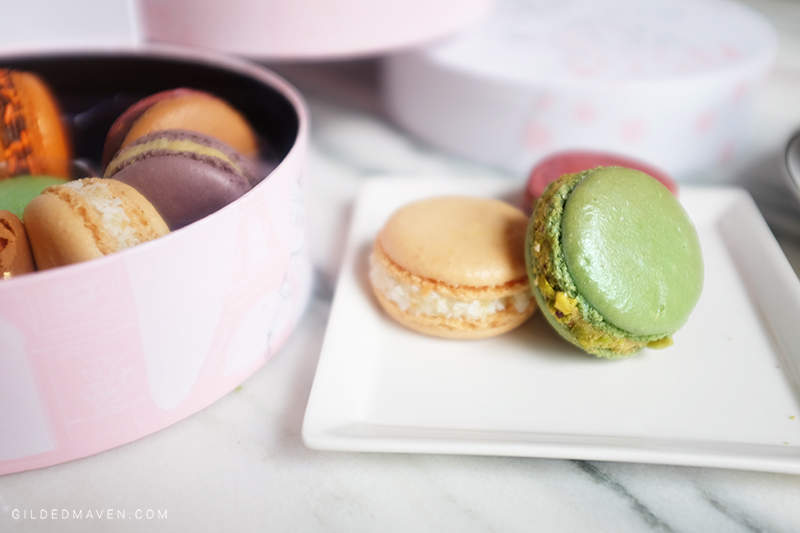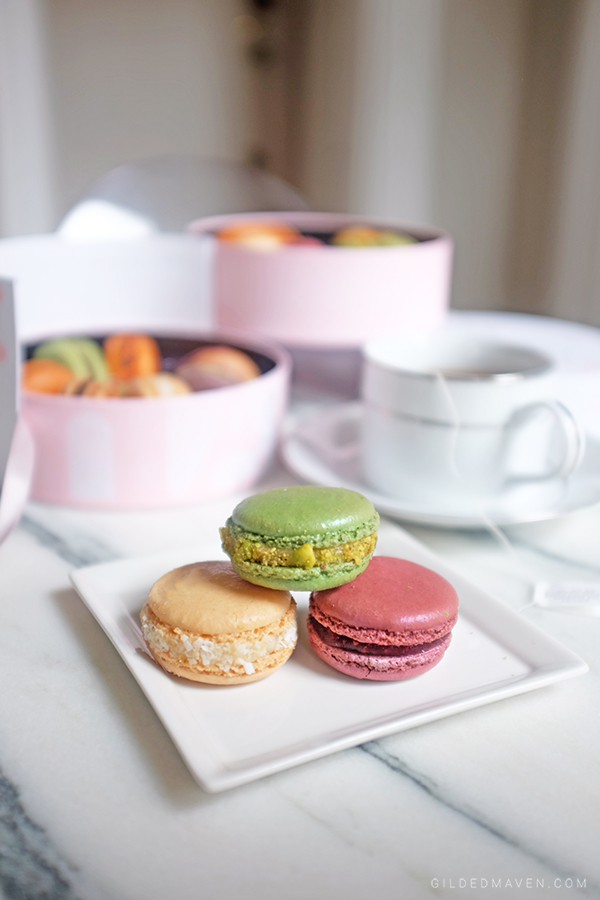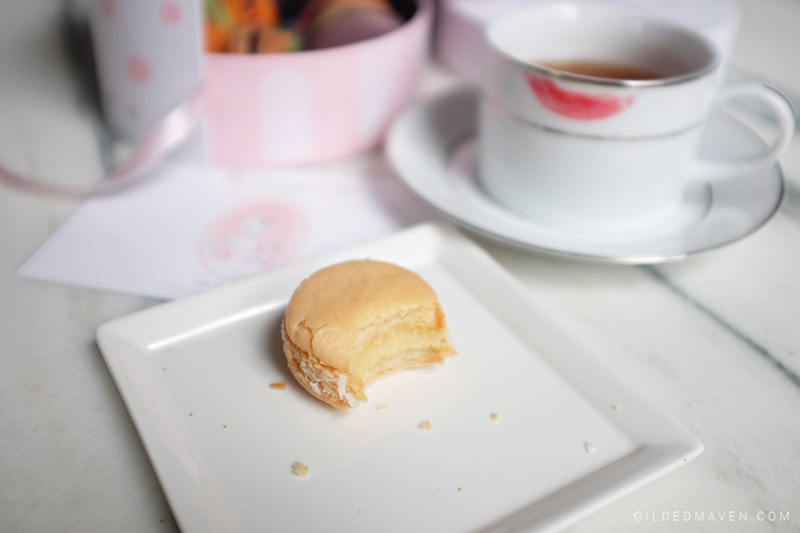 You KNOW you require a box of these in your life. My favorite flavors are Creme Brûlée, Coconut, Pistachio, Raspberry, Orange Blossom, Lemon…. sigh.
ORDER them at HERE at the MacaronCafé.com!
LIFE is an occasion! Bon Appetít!
xoxo