Every woman in the city of Louisville can now rejoice, because MADE Blowdry Boutique has opened just in time save us all from holiday event hair-styling chaos! There is no need to beg or wait to get an appointment at a full service salon anymore when you can now go to a boutique that specializes ONLY in the most luxurious blowouts and styling/updos using my FAVORITE hair products in the universe, Kevin Murphy. Not only is their staff skilled, but they are full of positive energy that is contagious! Owner Carrie Ann Smith has carefully cultivated and directed this dream into a reality, and her special touch shows throughout the location. From the crystal light fixtures, to the tufted couches and loads of wispy white curtains, it is positively chic. Get all your girls together before your next ladies night out and relax while you get MADE fabulous!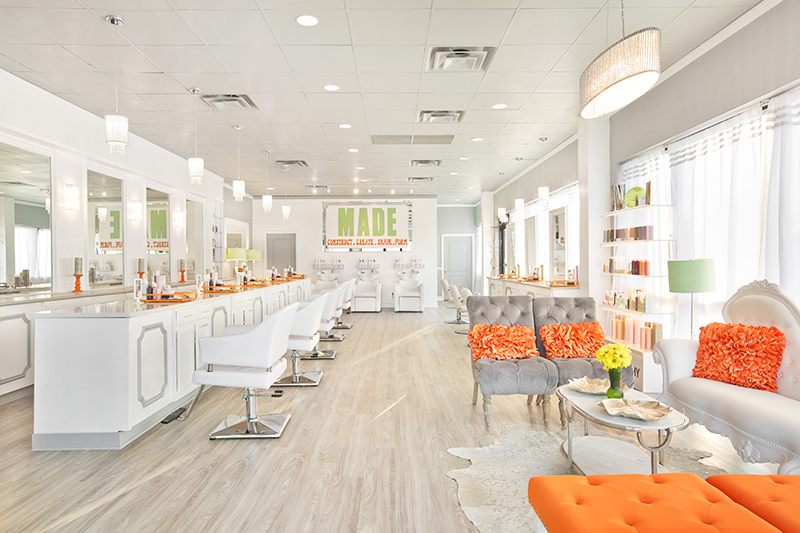 I only know how to do probably a total of 3 solid hairstyles on myself, and I've been dying to try a subtle 'boho' version of a trendy new style I've been seeing all over recently that has that messy-fun look I love . I stopped in during MADE Blowdry Boutique's Grand Opening last week and decided to give something new a try! Check it out and let me know what you think!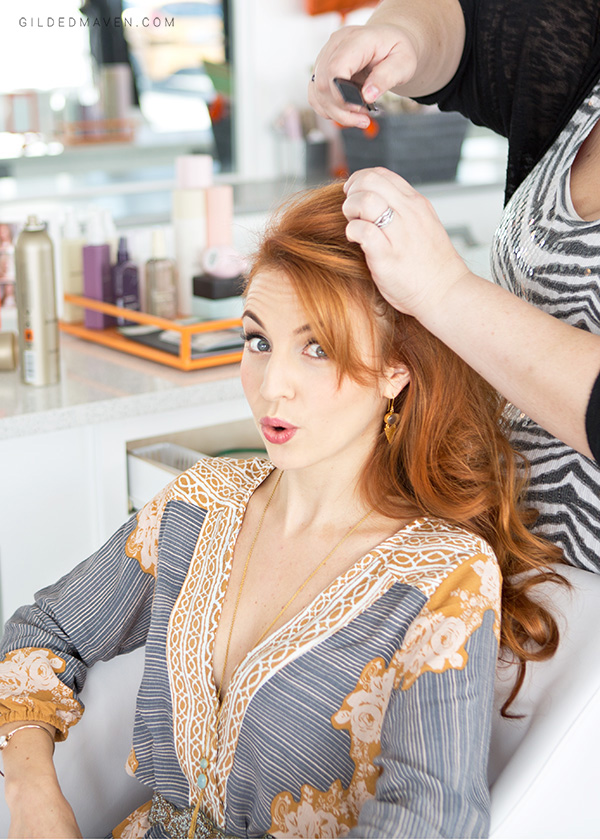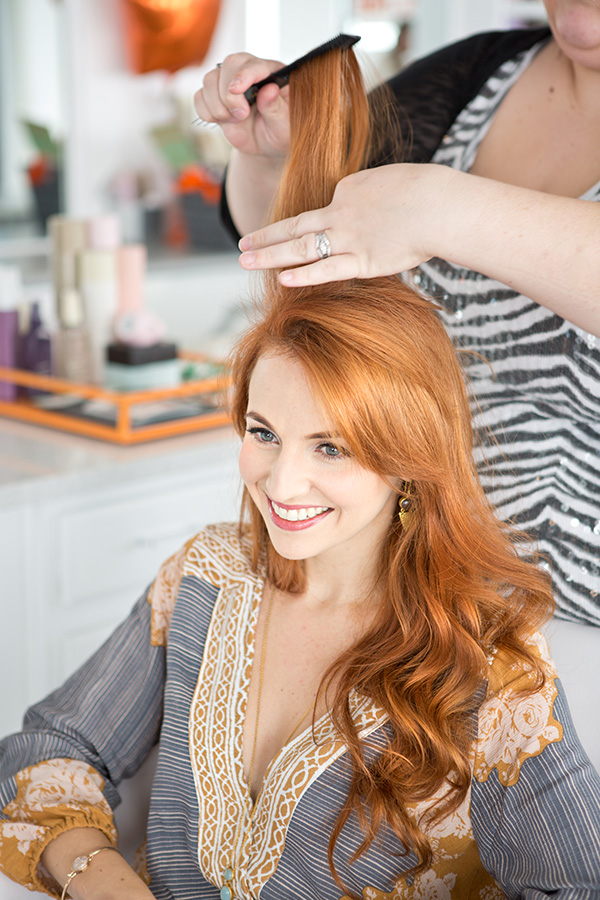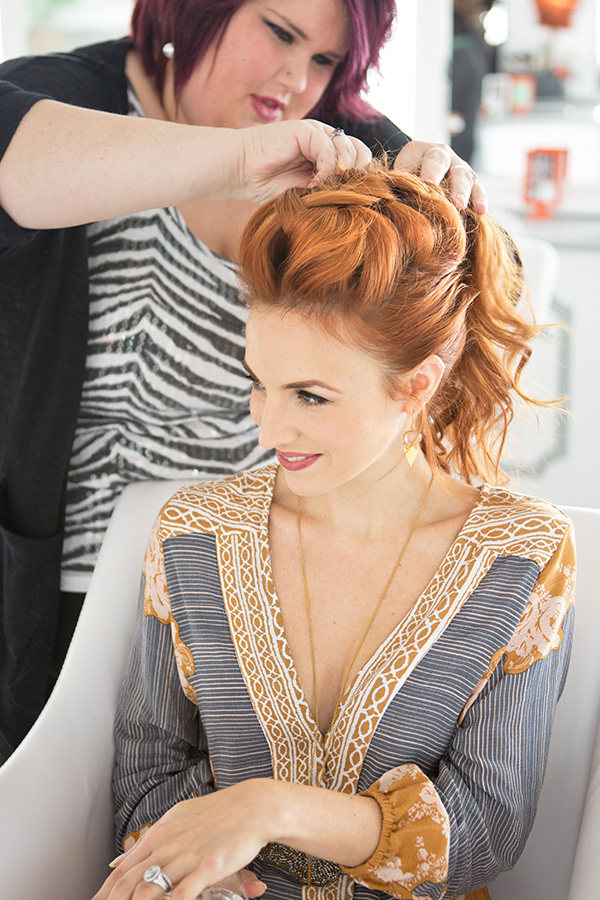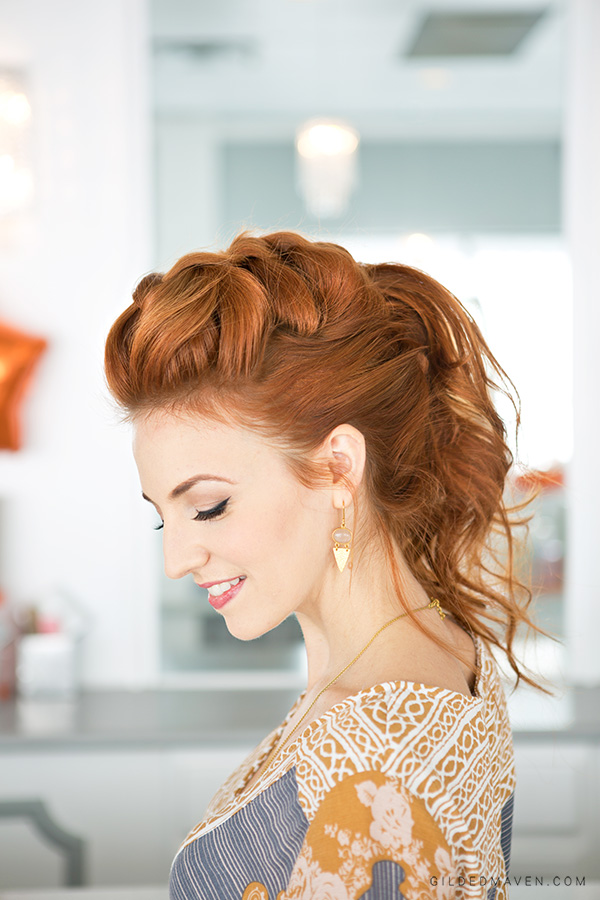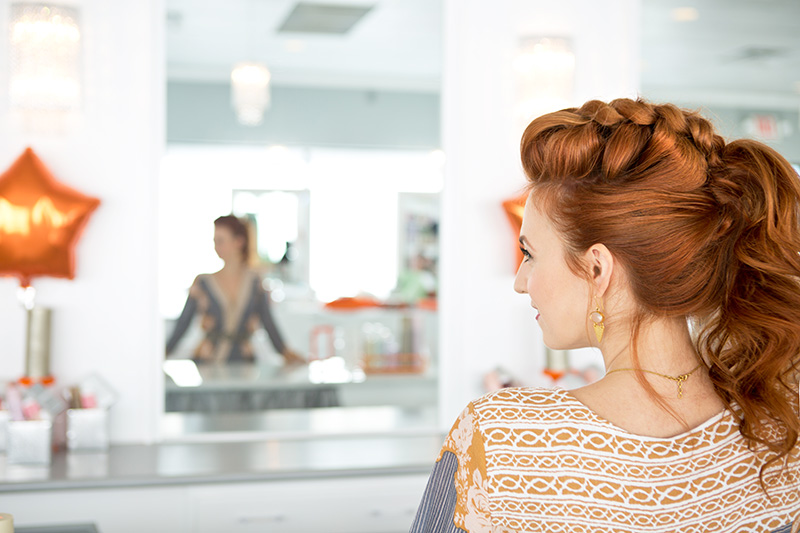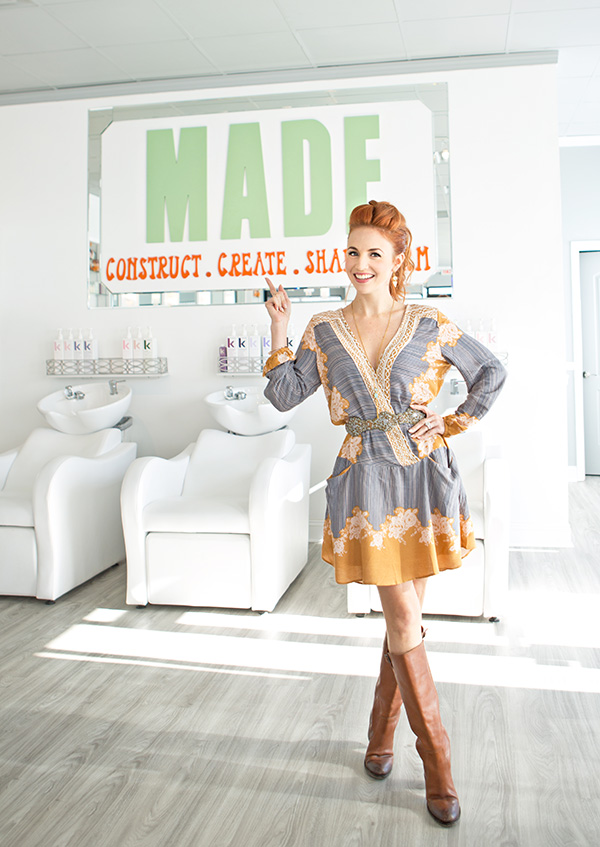 What a fun look! I'm definitely going to quit stressing over my hair before events and just stop into this awesome place to make life so much easier. With a huge menu of services, there is something for everyone's budget. Learn how to get MADE and make an appointment by visiting madeblowdryboutique.com!
CHEERS to a STRESS FREE Holiday Season!
xoxo